Covid19 informations
Your and our health is very important to us!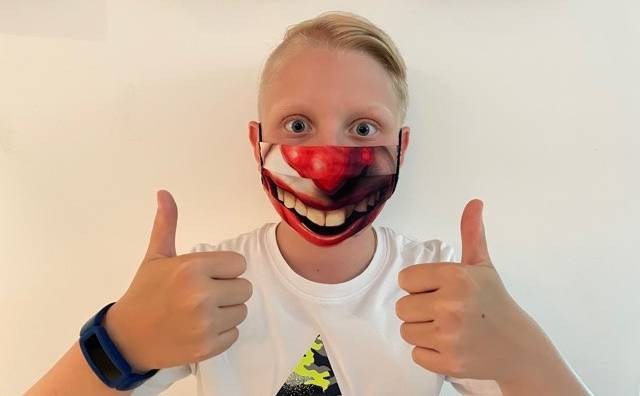 i
Dear Hirschen-Friends and Guests,

We are back for you from 15. 06. 2021!

With all the amenities you need from * * * *s Hirschen wellness hotel are used to. After the difficult time we have overcome together, it is now finally time to welcome you again.
ARRIVALS AFTER AUSTRIA:
Requirement for arrival is a negative PCR or antigen test, which is not older than 48 hours at your check-in. If proof of vaccination (from 22 days after the first vaccination up to a maximum of one year) or a written confirmation of proven recovery (up to 6 months), the negative test is omitted.

WELCOME
To meet each other, unfortunately, excludes handshaking at the moment. Welcome can now be done in many ways, a friendly smile, an appreciative nod or wave. Of course, we keep the safety distance of 1m indoors and outdoors all.

KEEP DISTANCE AND LOOK AT EACH OTHER
Be mindful of each other means to always keep at least 1 meter apart. Disinfectants are available throughout the house.

MOUTH-NOSE-PROTECTION OBLIGATION
FOR THE GUESTS
We would like to draw your attention to the fact that in all public areas such as hotel lobby, restaurant, buffet, reception, toilets and wellness area, all FFP2 masks are mandatory. Of course, the mask can be deposited at your reserved table.
FOR THE EMPLOYEES
Our employees are tested weekly for Covid19 and also wear a mouth-nose protection (FFP2).

TESTING
After arrival, all guests are obliged to have a controlled self-test carried out every 2nd day. This is of course possible in the hotel or in the municipality of Schoppernau.

RECOVERED OR VACCINATED
You don't need any tests. With proof of your documents you are exempt from testing!
QUARANTINE
We ask you to inquire about the regulations in your home country/federal state or the competent health office. As the regulations vary, we cannot give you any information here! We ask for your understanding.


SECURE & WORRY FREE BOOKING
To ensure that you can book your planned holiday with a good feeling, Vorarlberg Tourism has taken out a Covid 19 cancellation insurance for guest bookings with arrival by 31 October 2021.
This means that you or your family members are automatically insured in the common household in the event of illness or a personally ordered quarantine and can cancel your room free of charge at any time.
Relaxations from July 1st
i
As a result of the positive general developments, far-reaching facilitations for the entire industry will follow from 1 July 2021.
​
- Restrictions due to opening and curfew are completely eliminated
- No minimum distance between visitor or guest groups
- No obligation to wear masks (neither FFP2 nor other mouth-nose protection) in the gastronomy, tourism or leisure industry
- The 3-G rule continues to apply: Guests still need to present a valid negative test result, proof of vaccination or confirmation of a COVID-19 disease
- Test proofs are needed from the completion of the
12th year
The times will come again when the only contagious is "a smile"!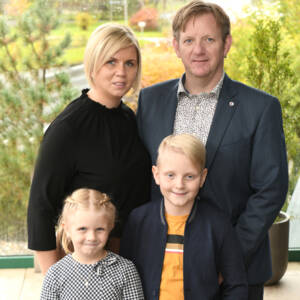 Make someone happy and give a gift card!
Are you looking for an excellent gift idea for a special occasion? Surprise your loved ones with a little luxury and some relaxation. Get inspiration from our suggestions and give your gift a personal note. With a custom Hirschen gift card, you will certainly be giving the right gift.
to the Gift cards