Indulge all of your senses
At our hotel and spa in the Bregenzerwald, you will simply get more than you expect. From beauty treatments & massages to a sauna and pool. The spa facility here at Hirschen is a place where our guests can truly relax and feel at home. Enjoy a typically Hirschen spa holiday.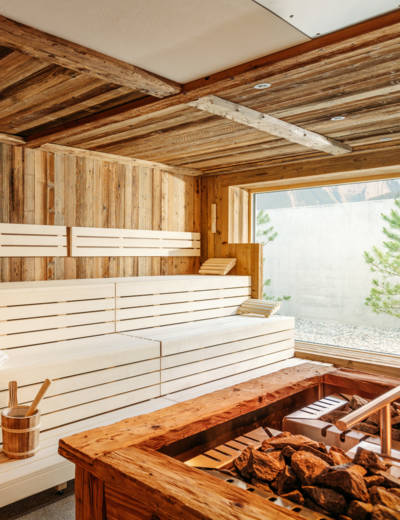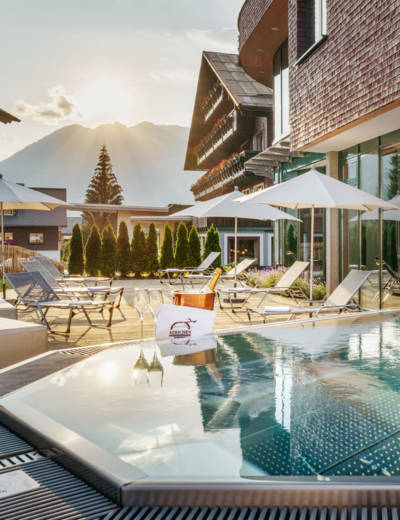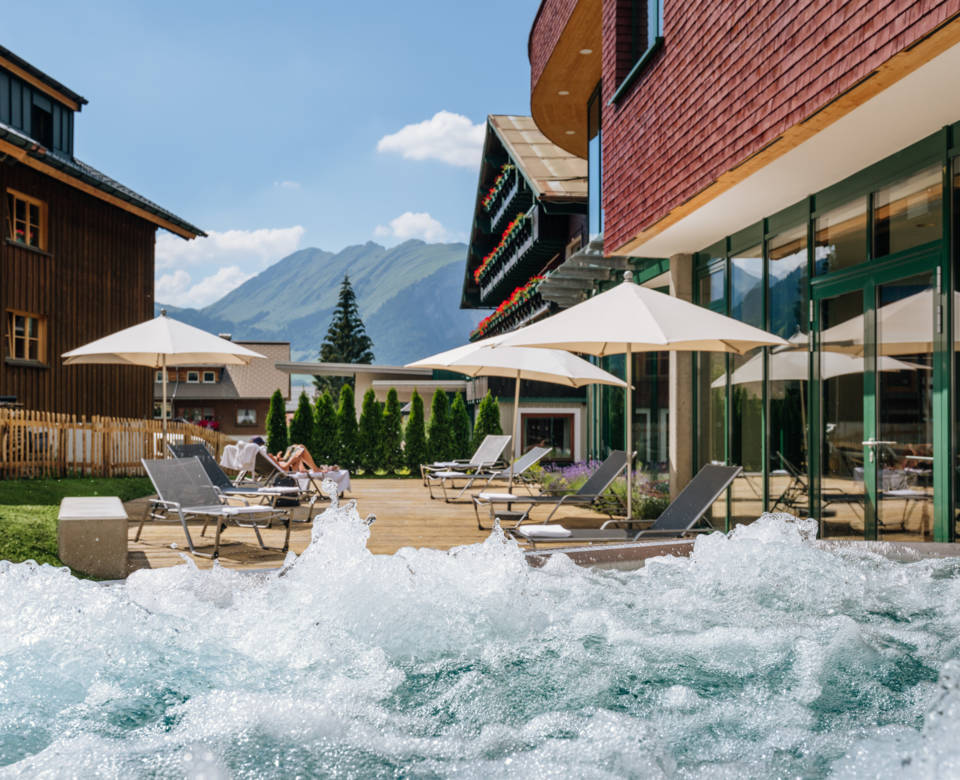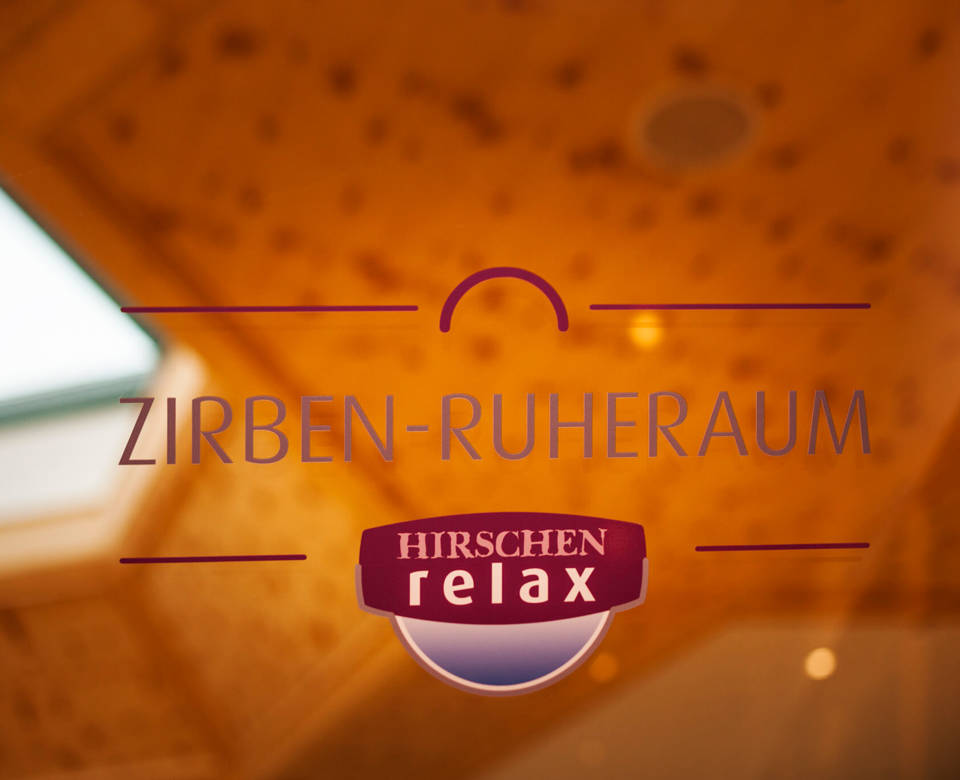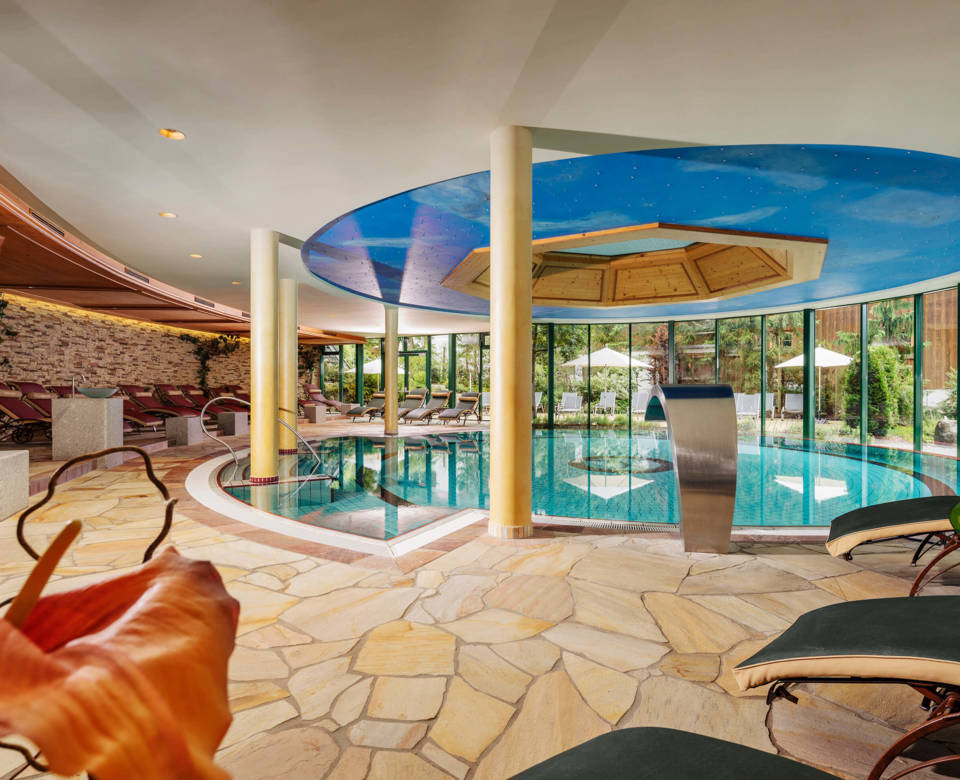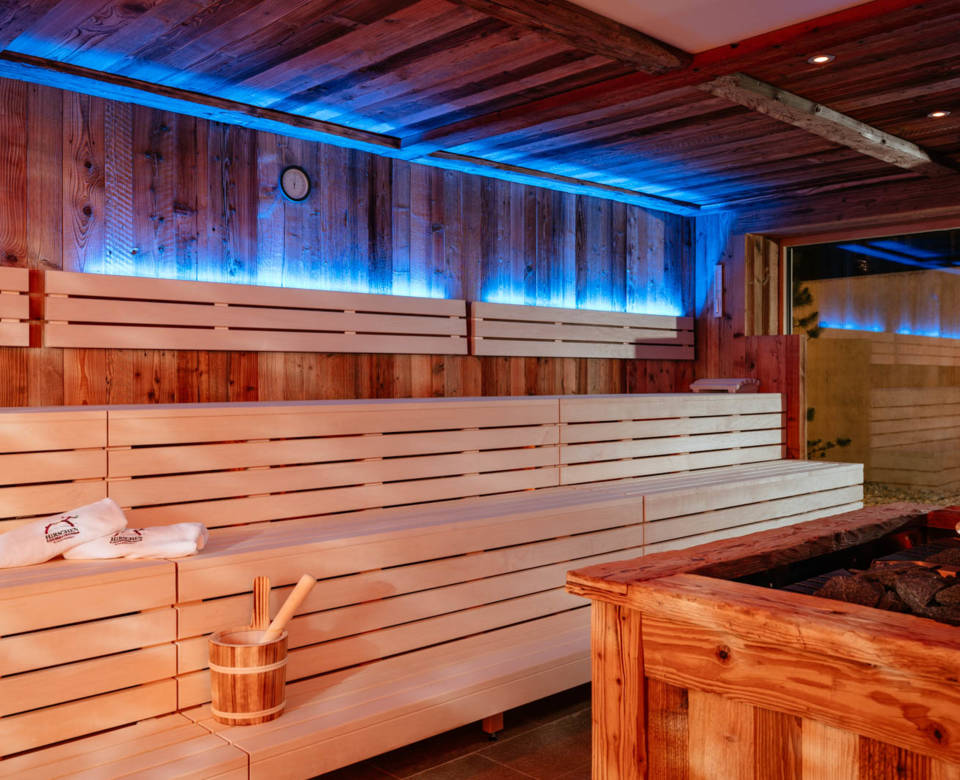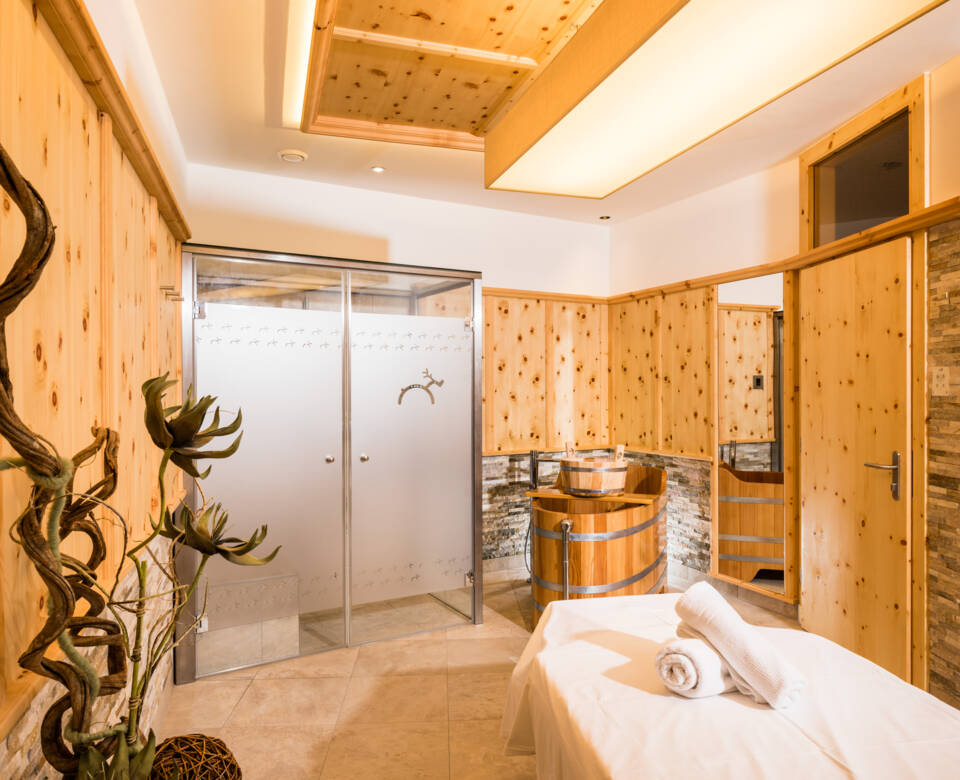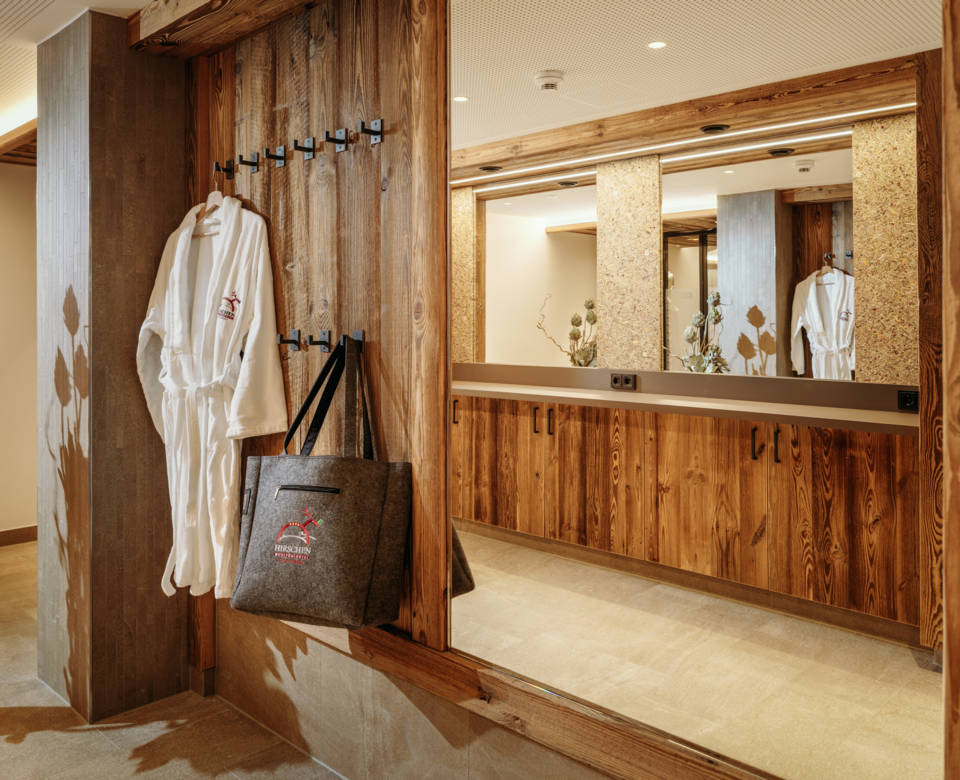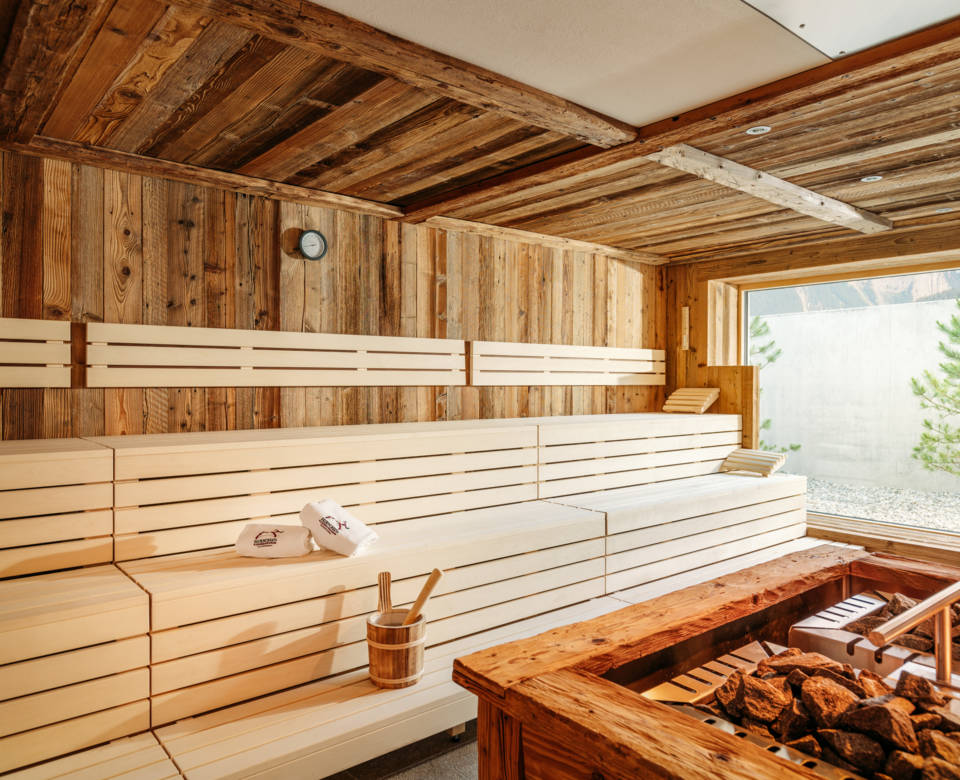 Wellbeing for the body and soul
What could be better than being completely pampered? That's why the Hirschen Spa Hotel's philosophy of generosity is also reflected in the spa treatments we offer. Take a look around and get an impression of our spa facility for yourself.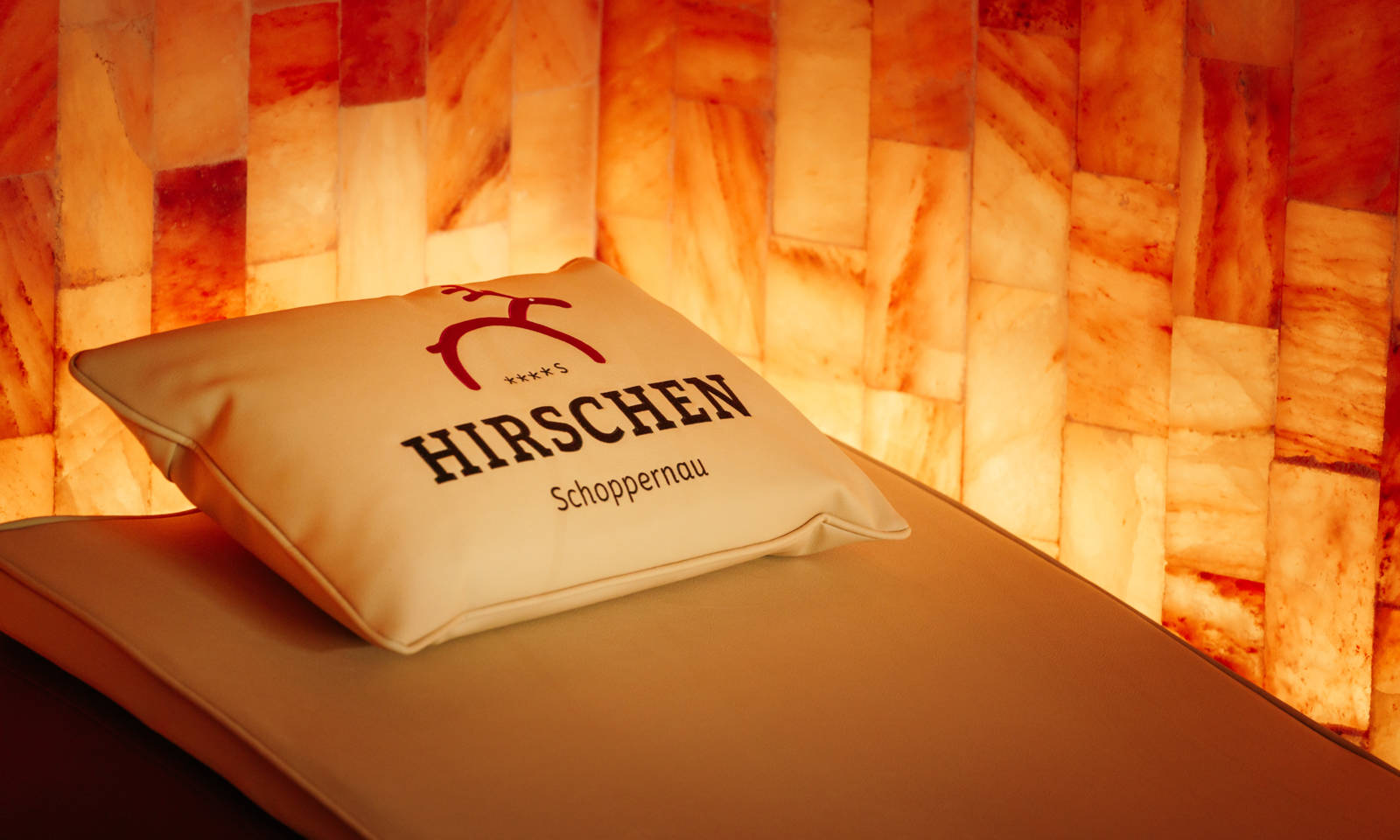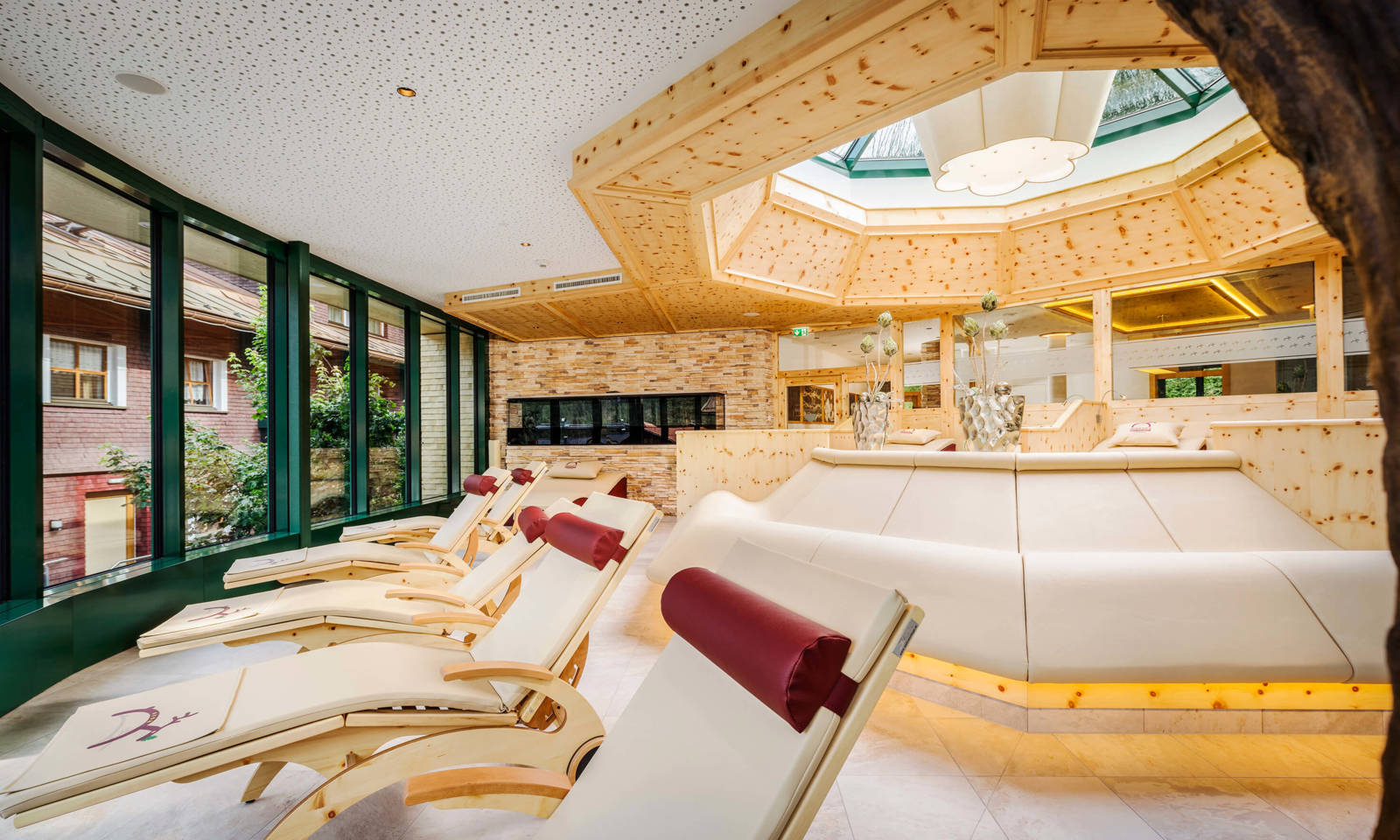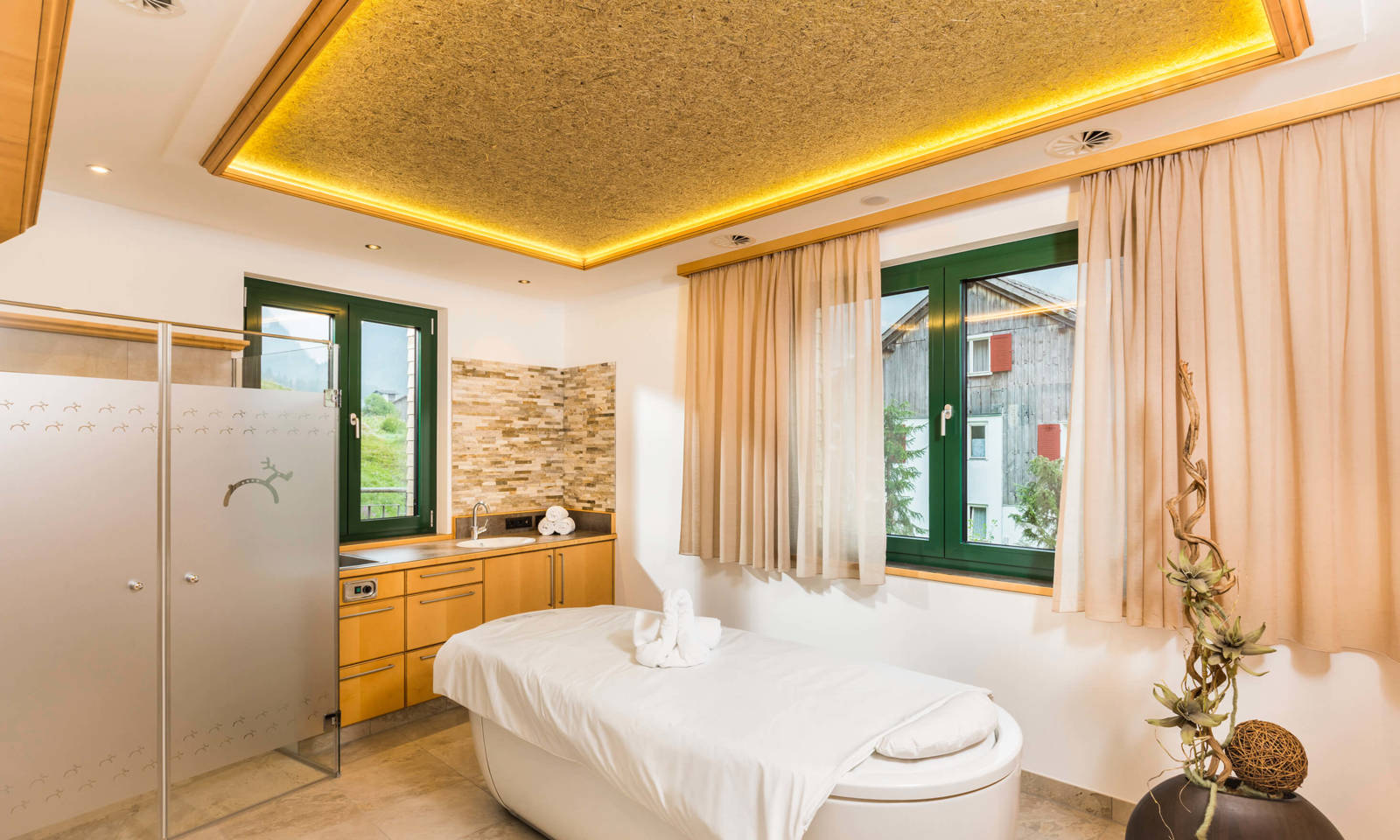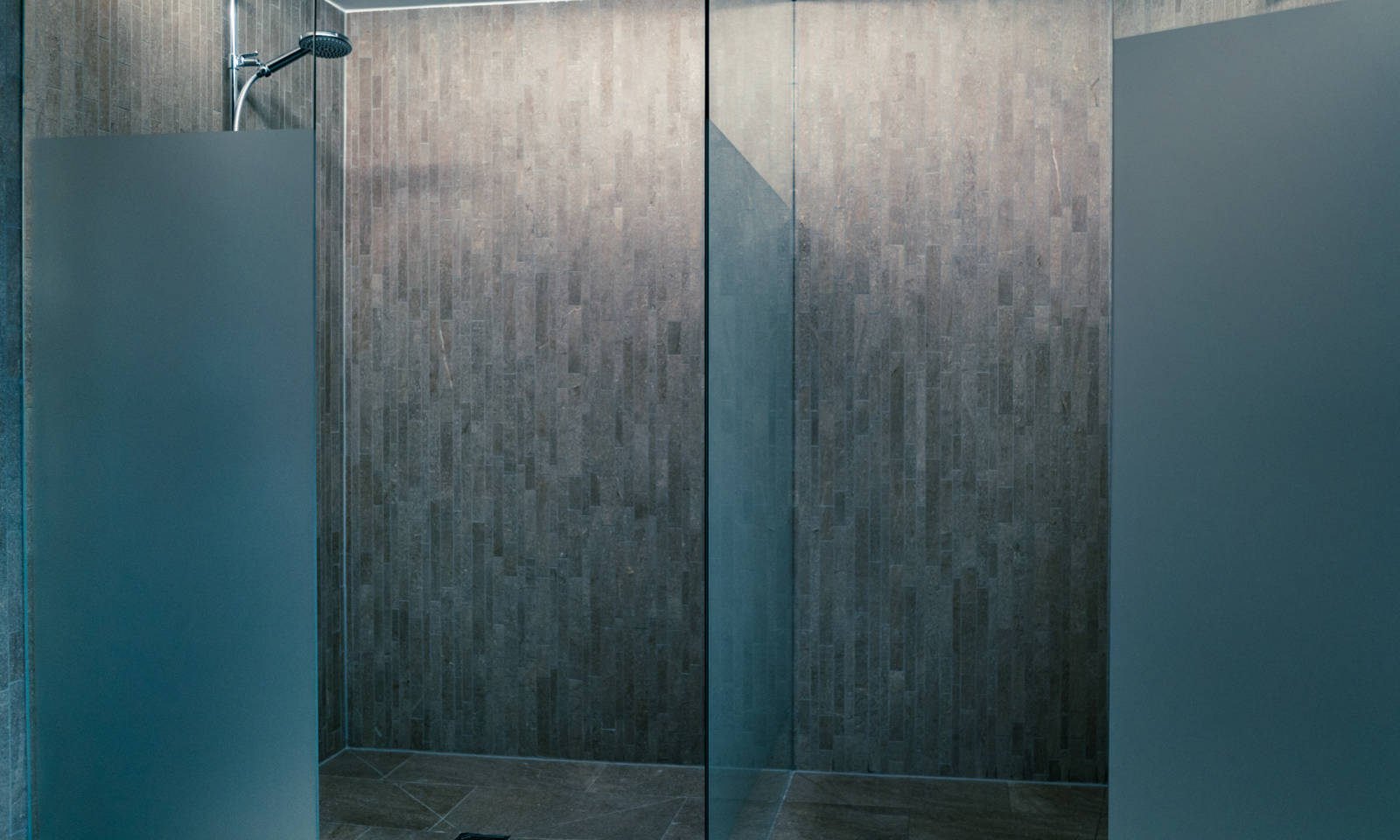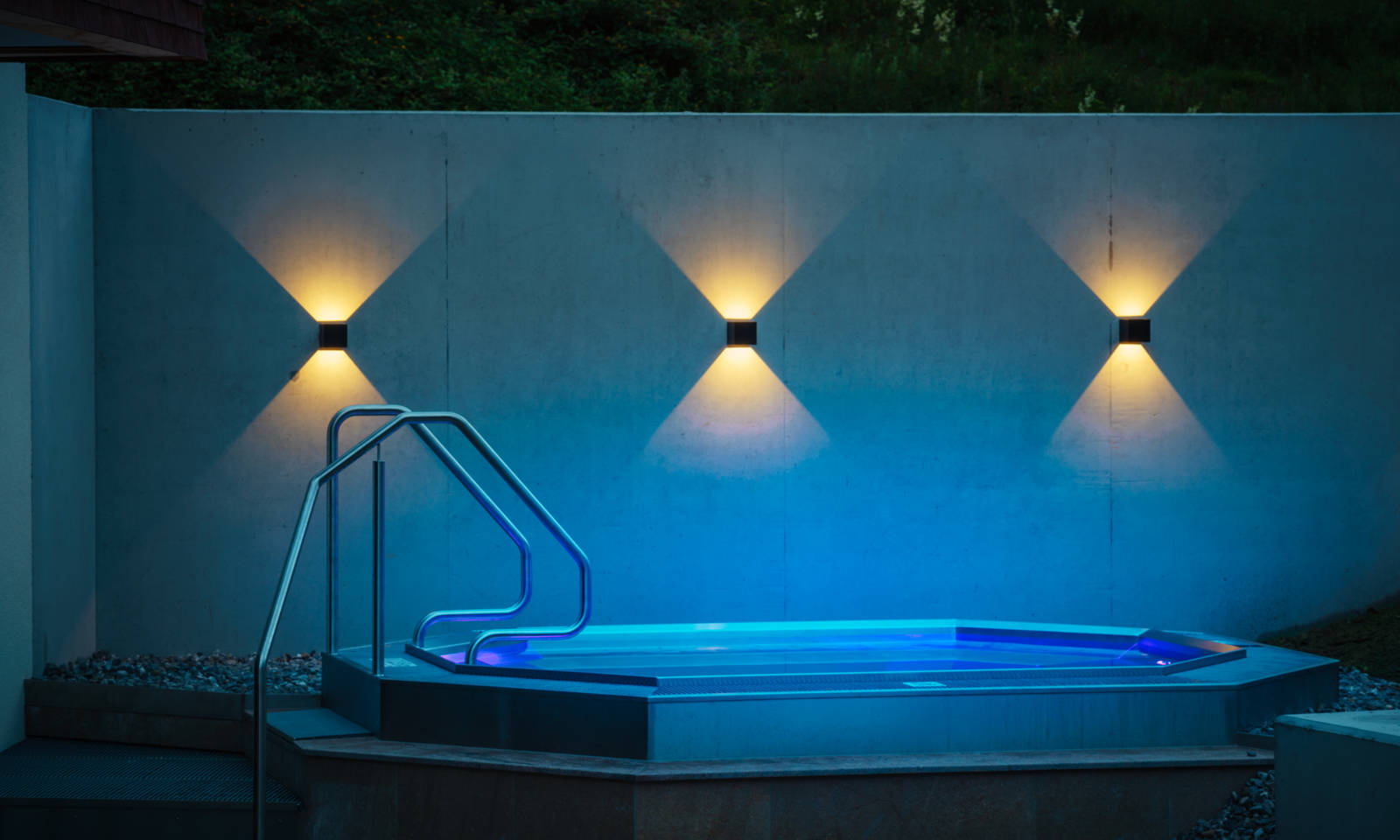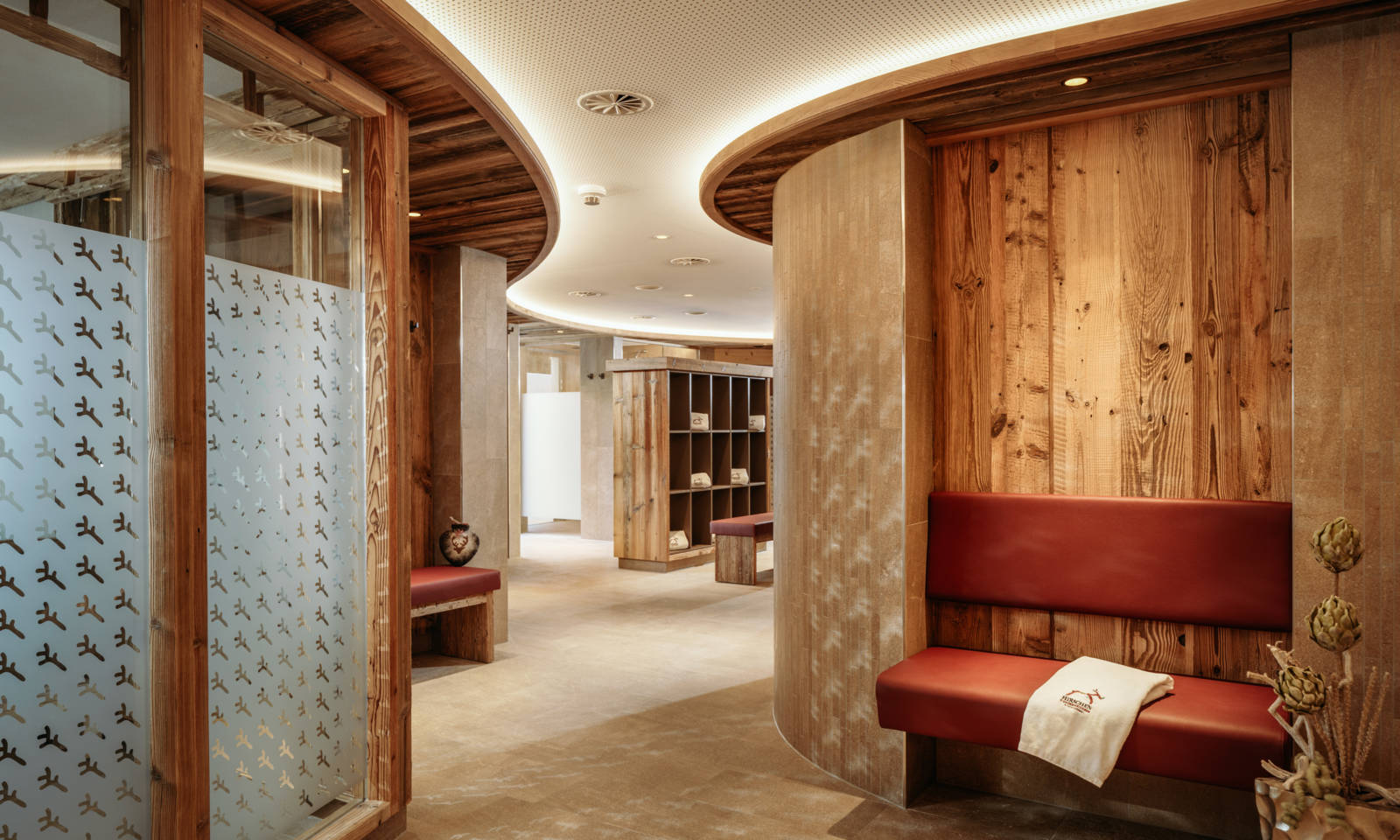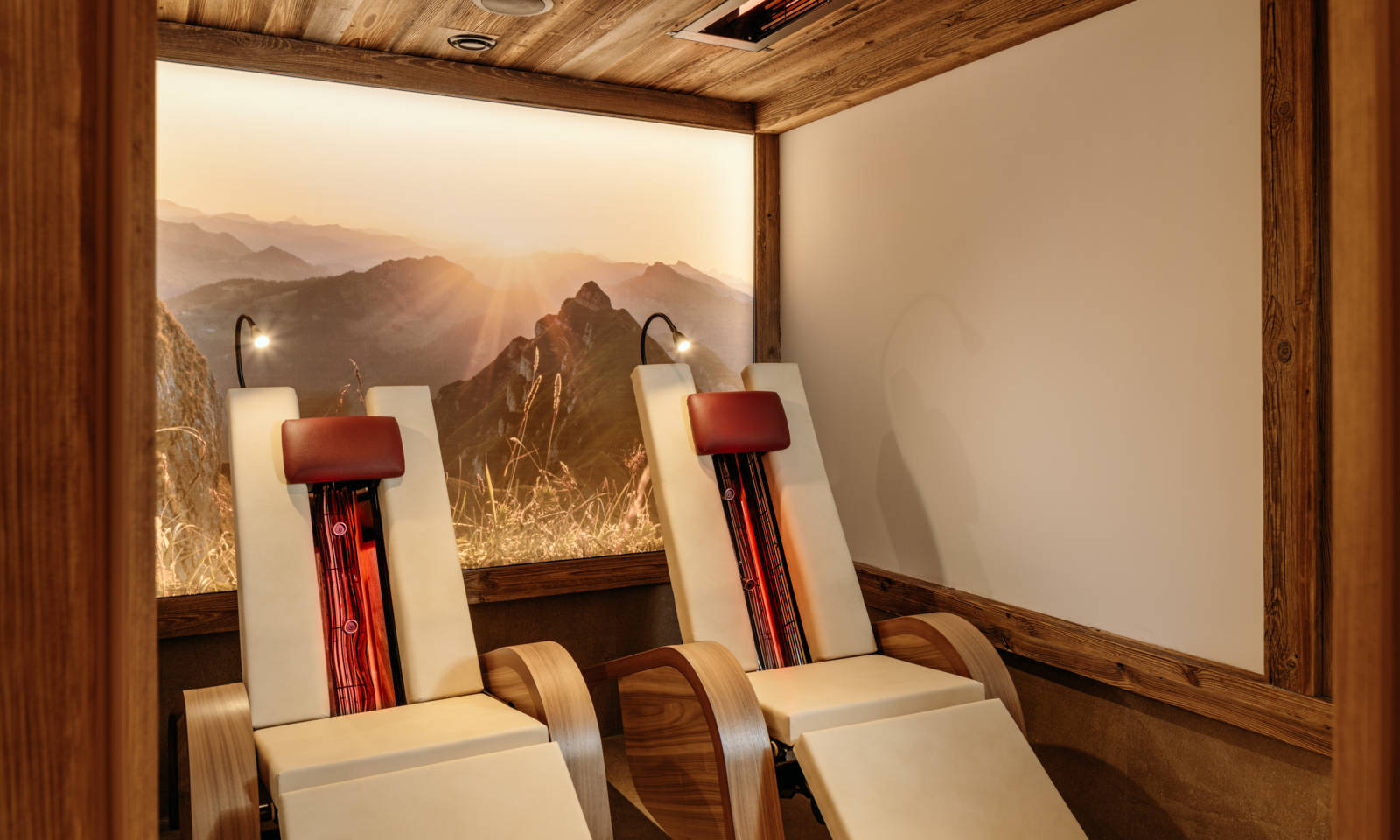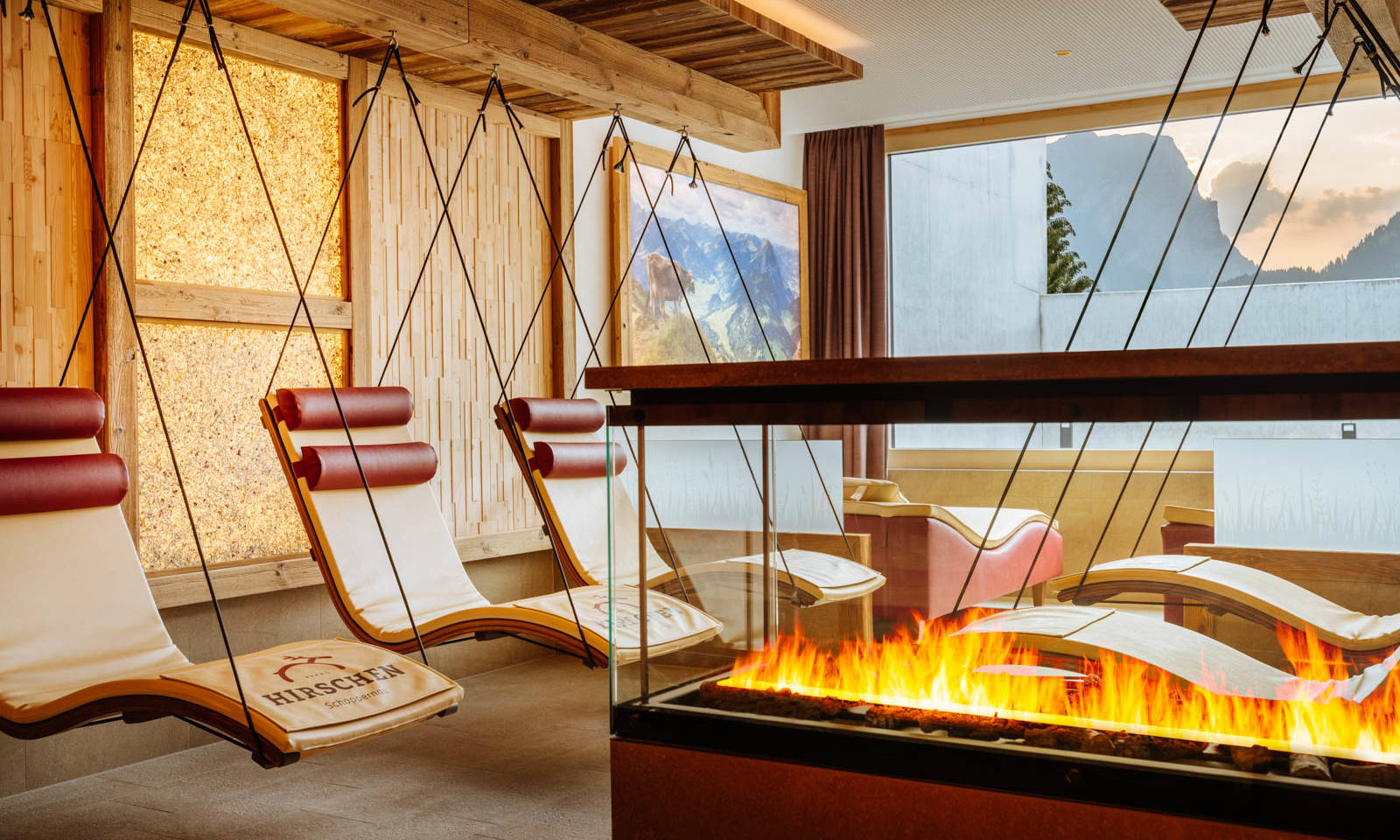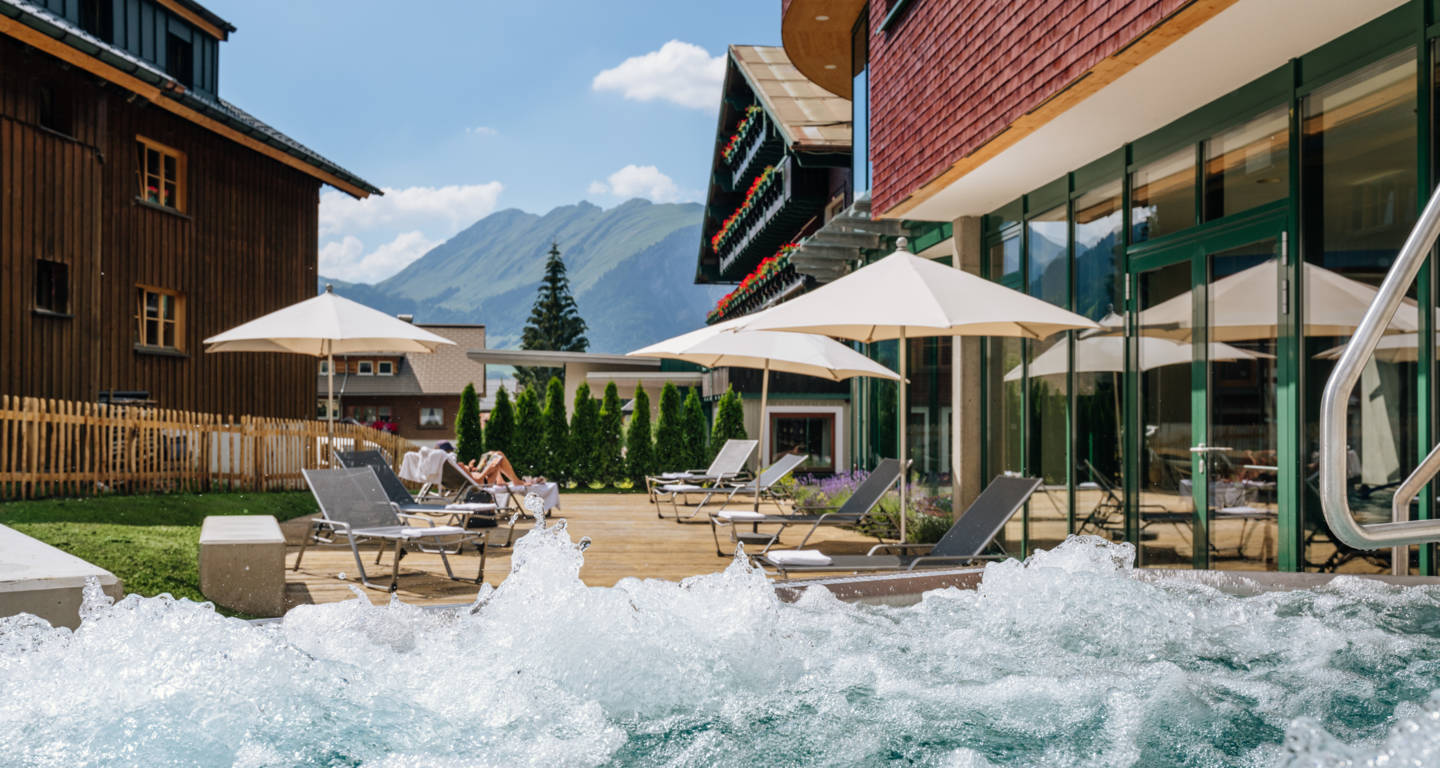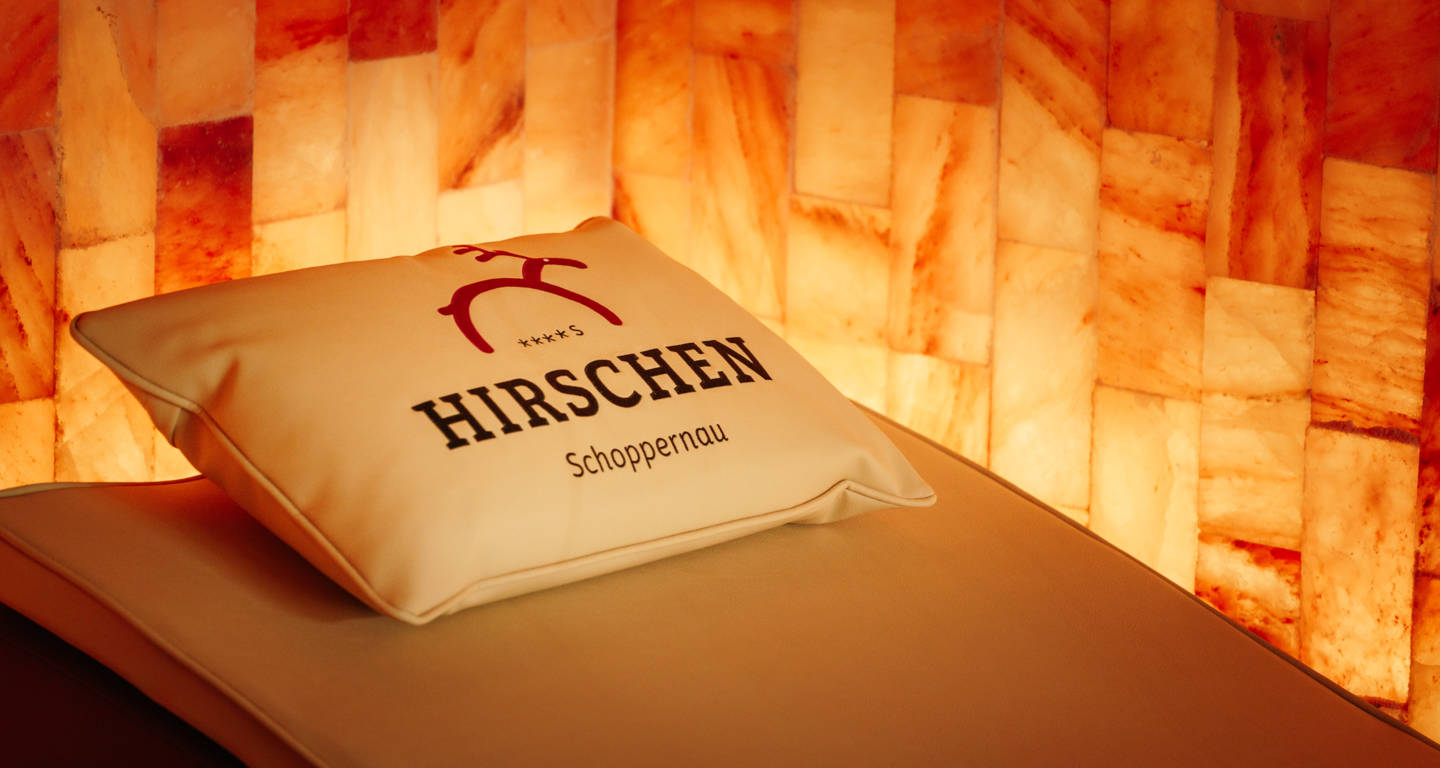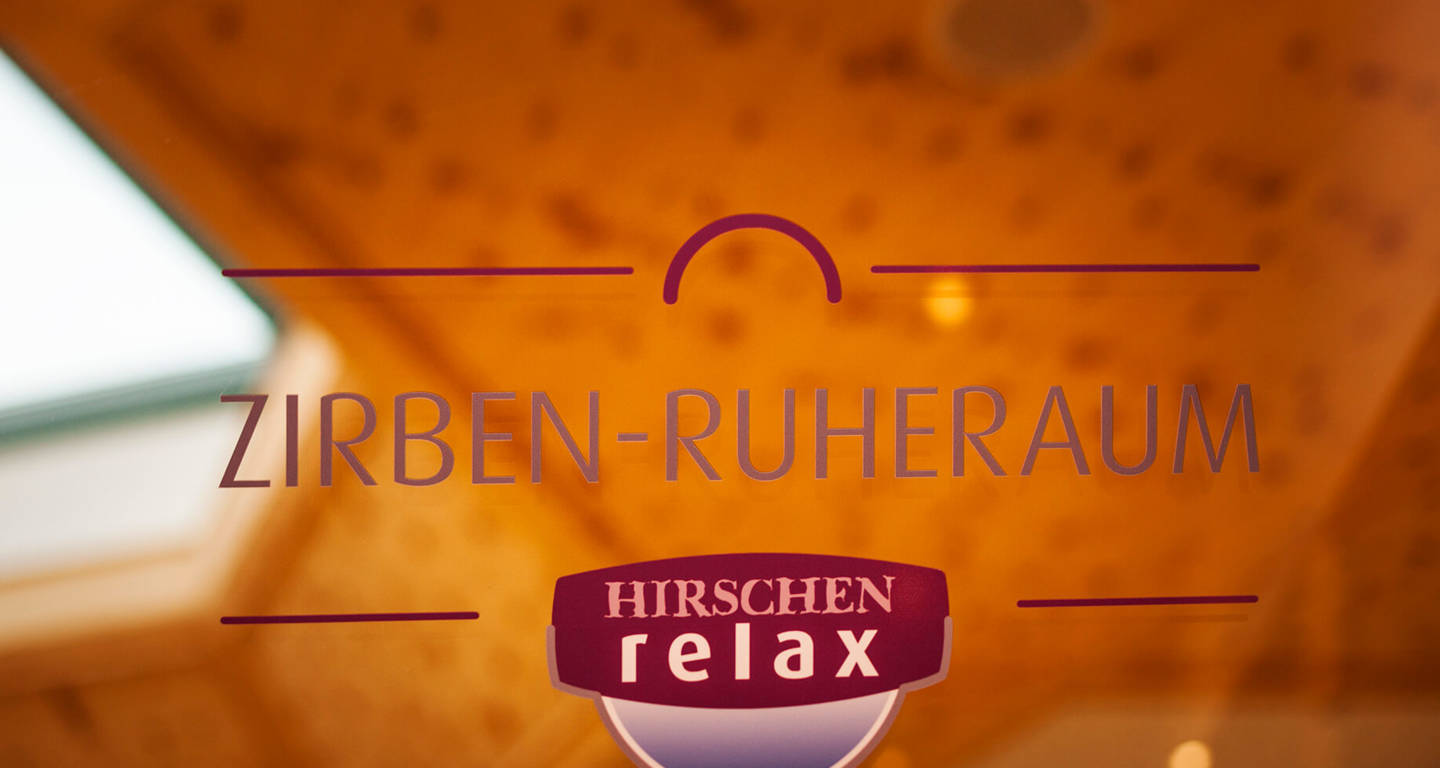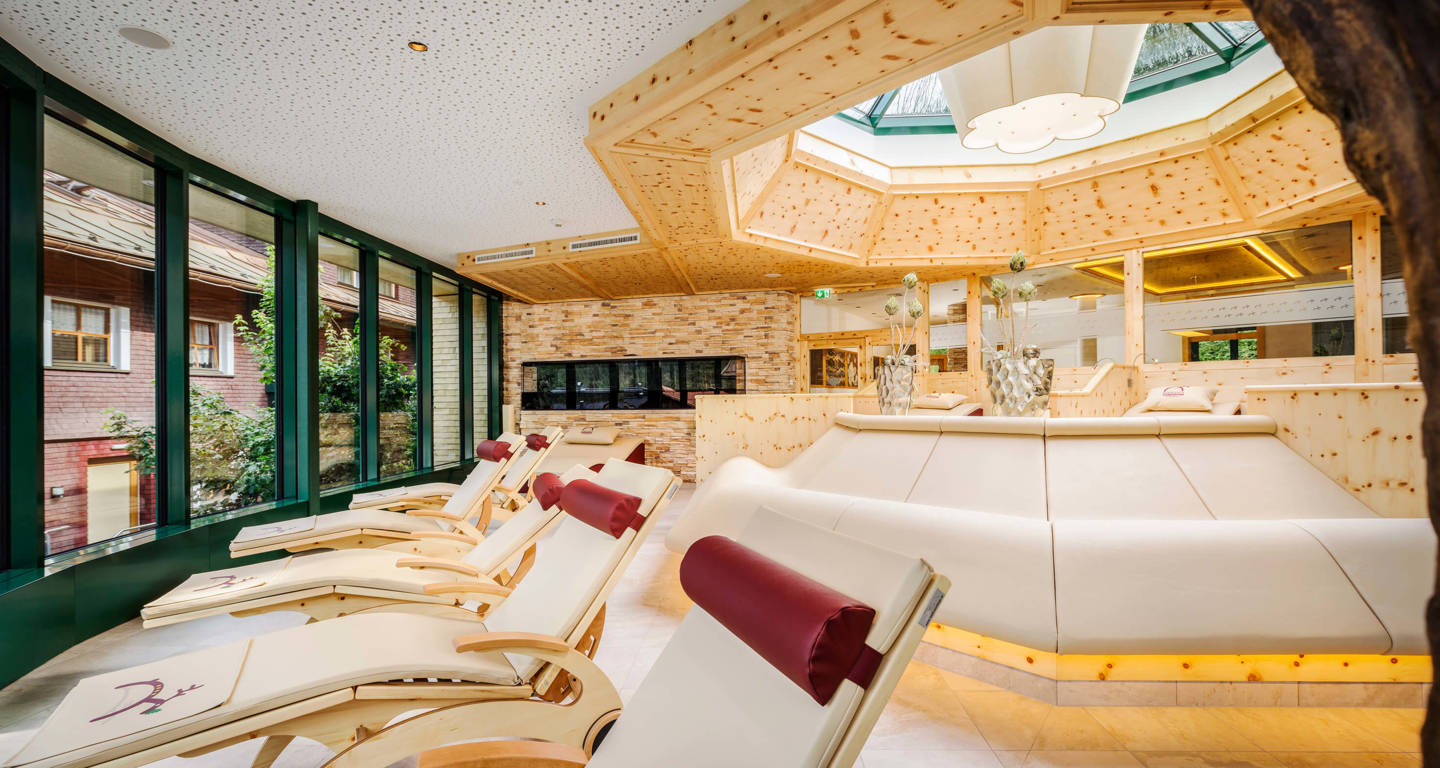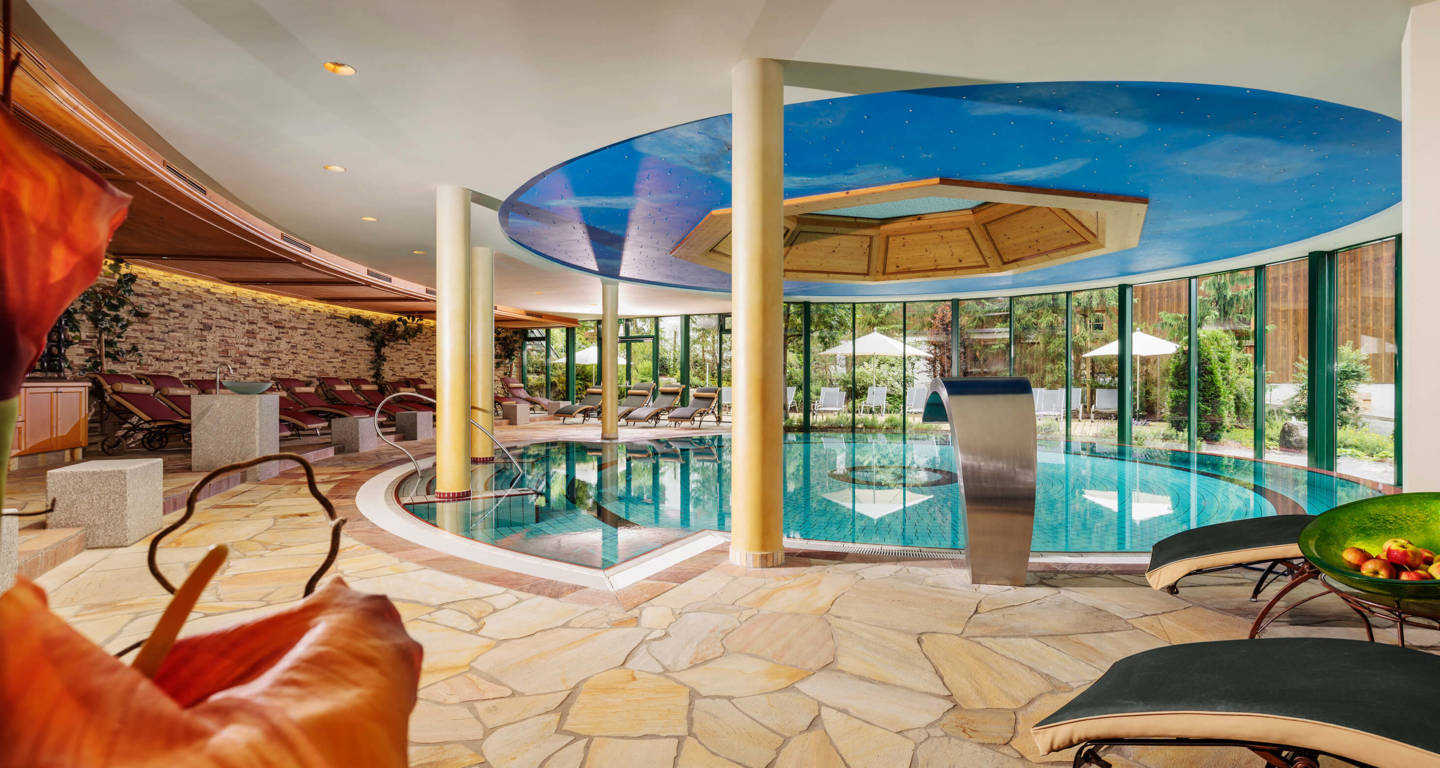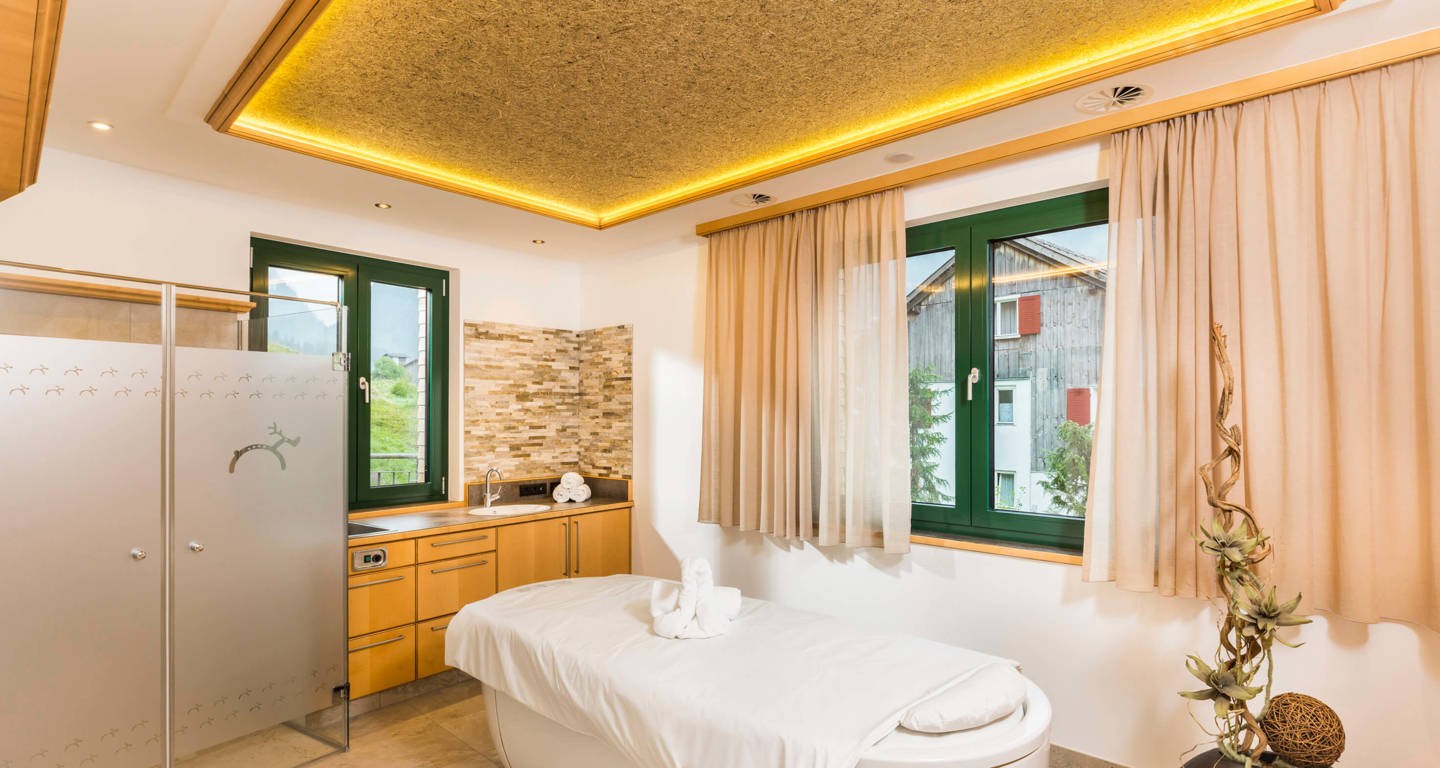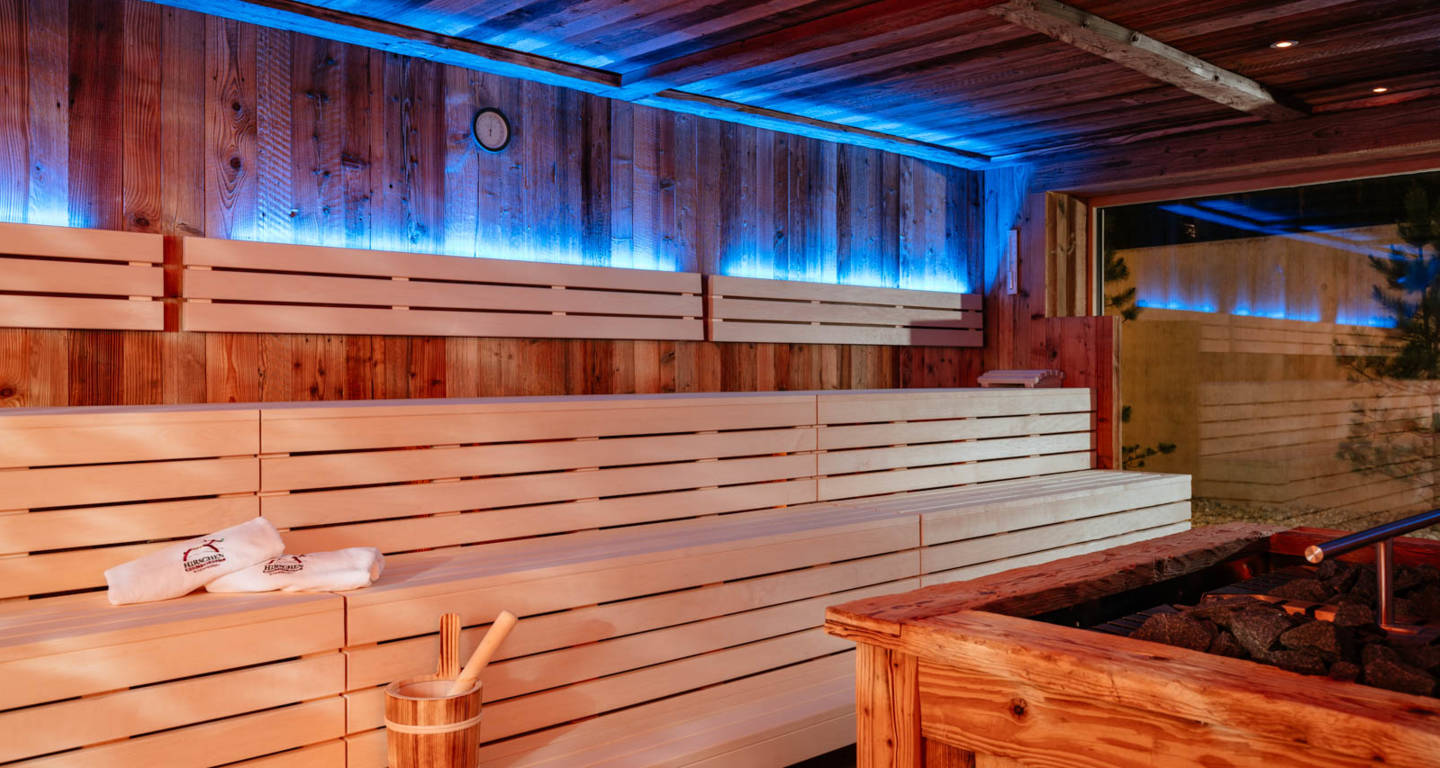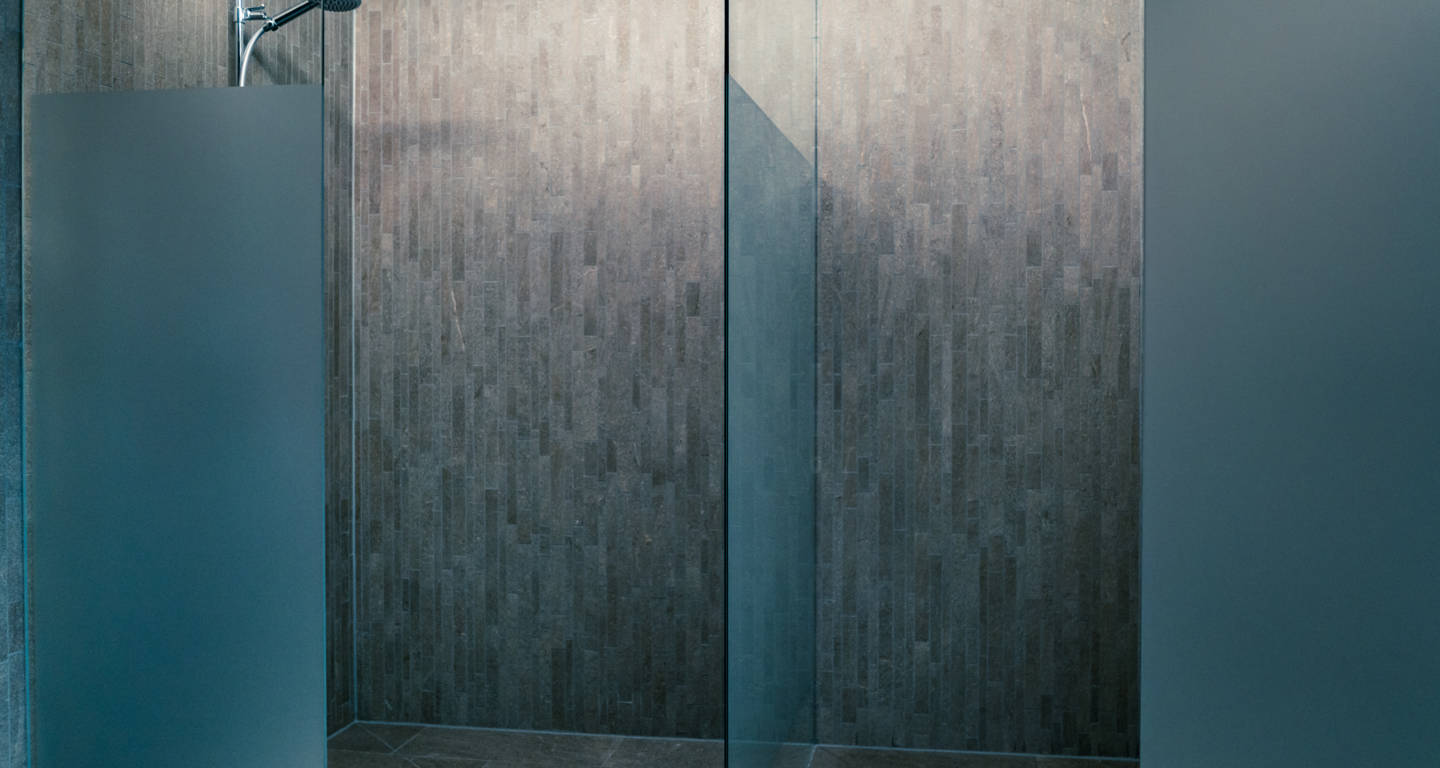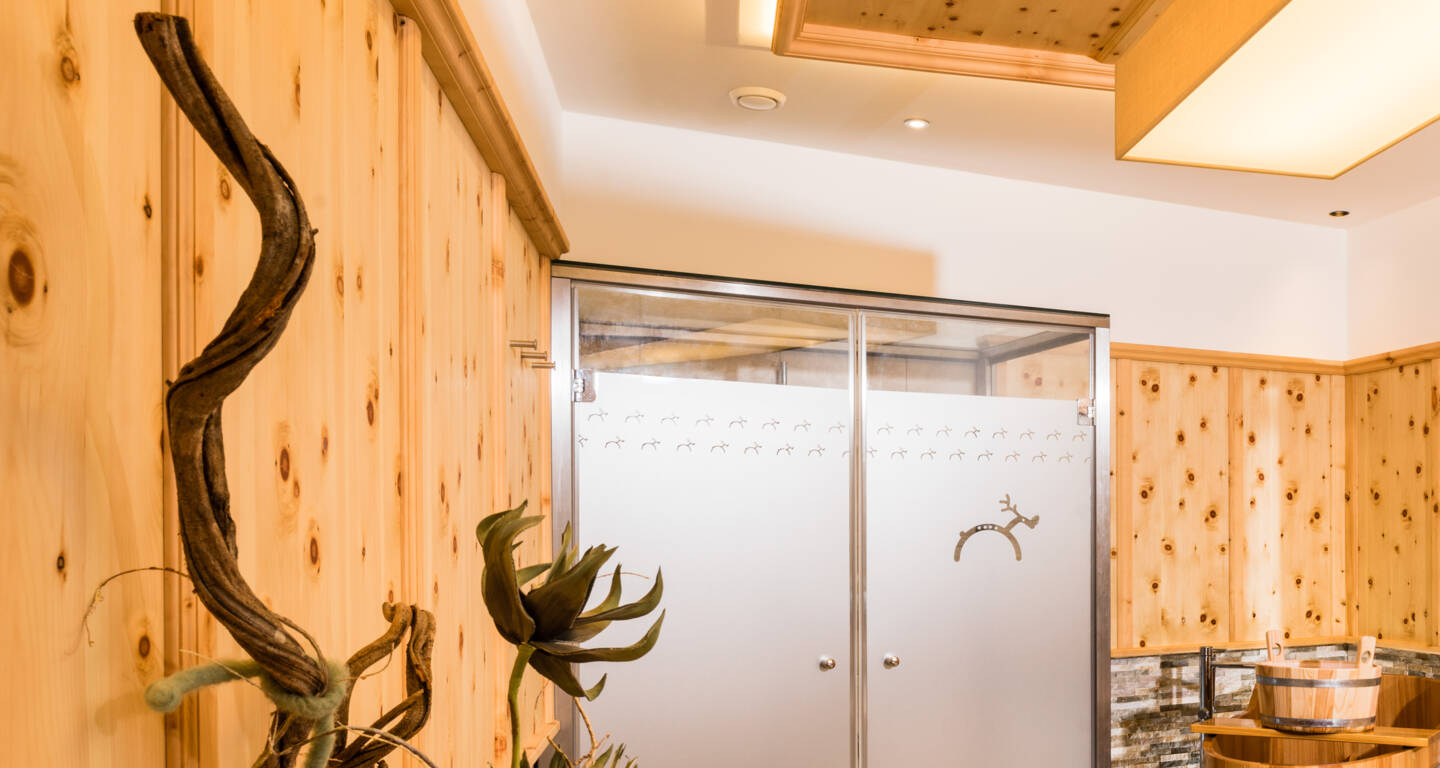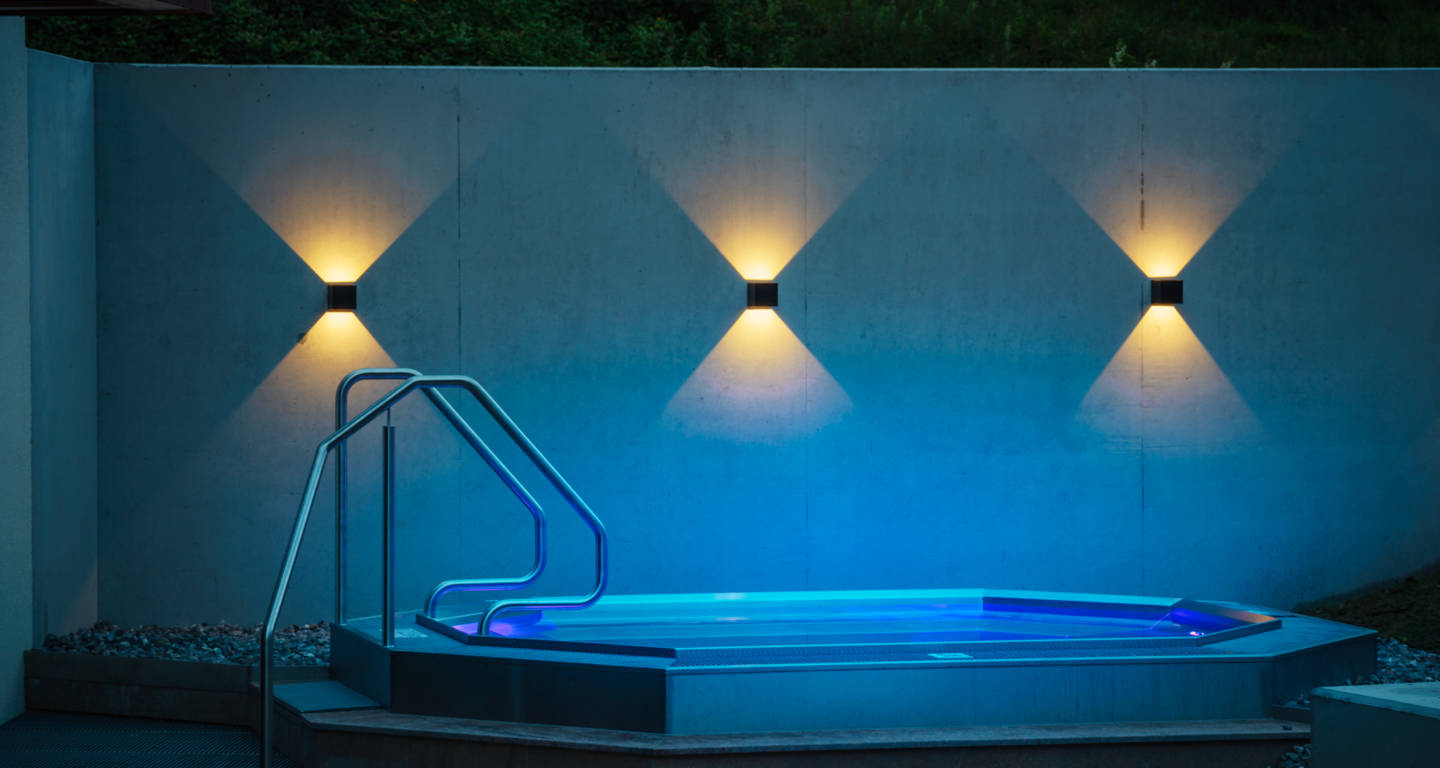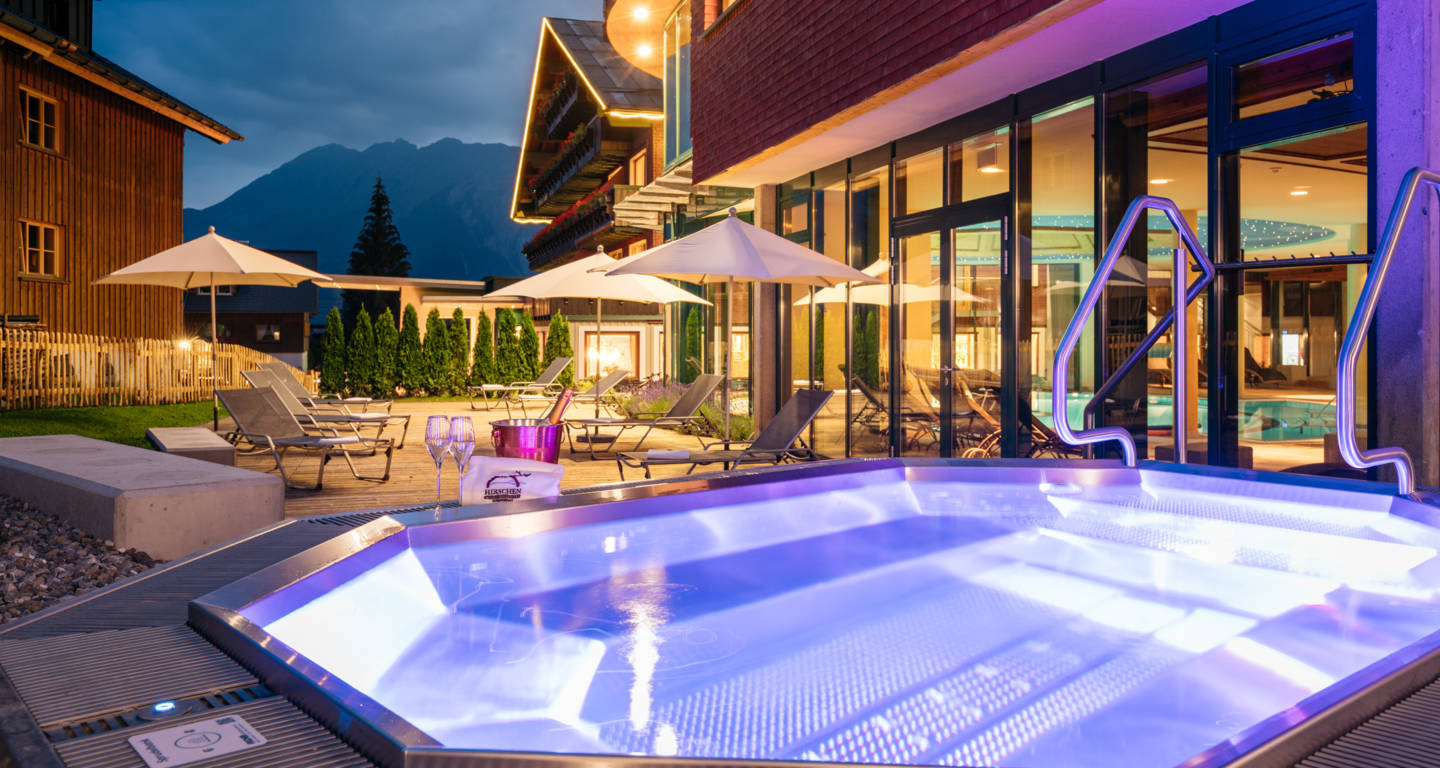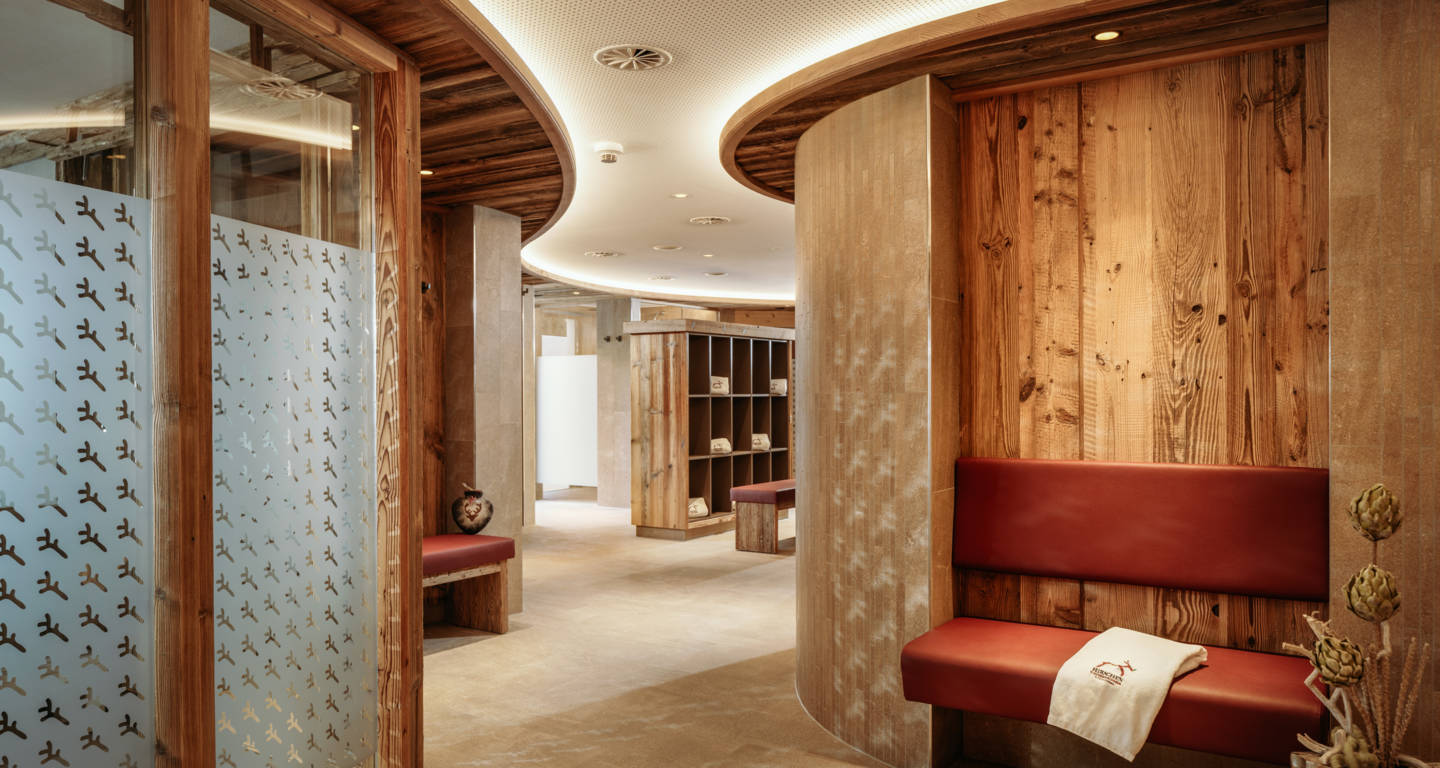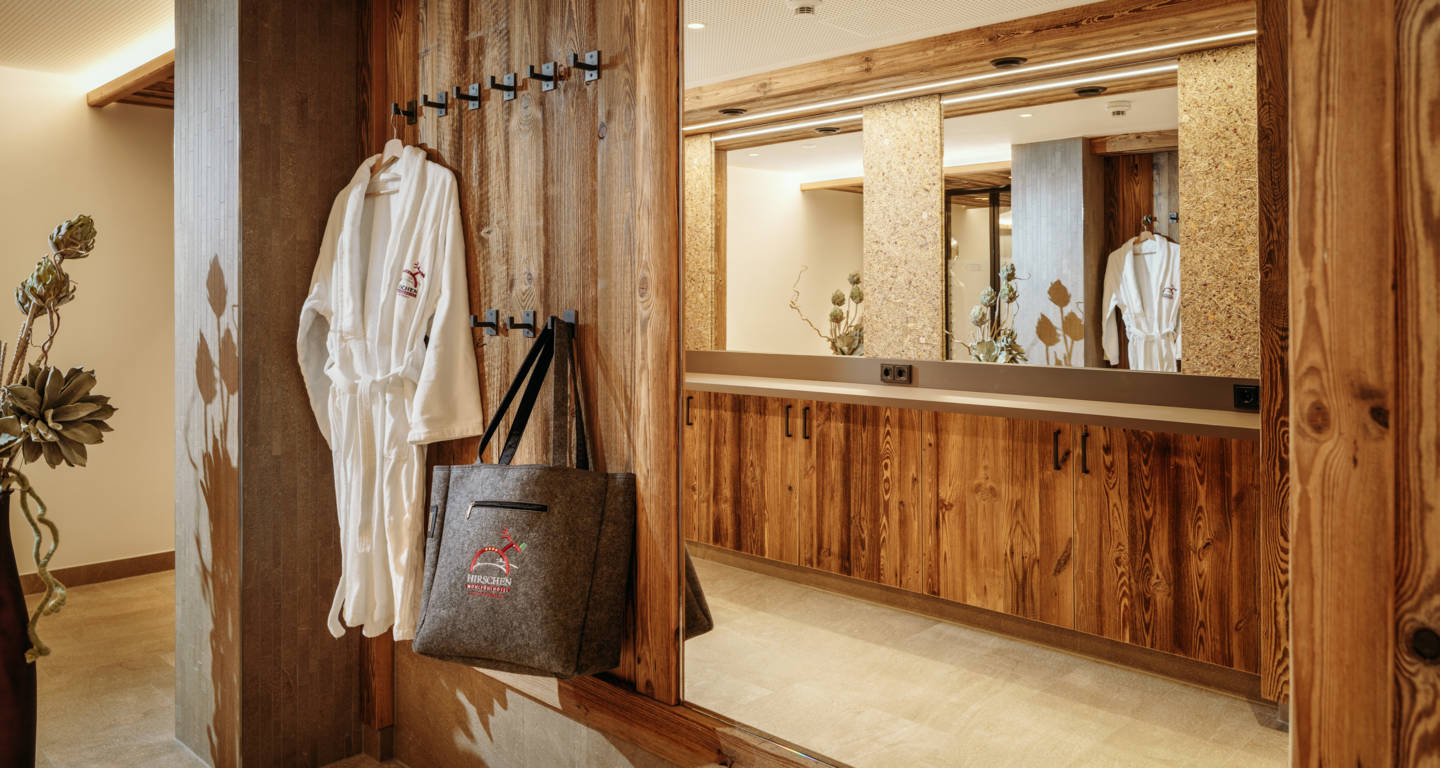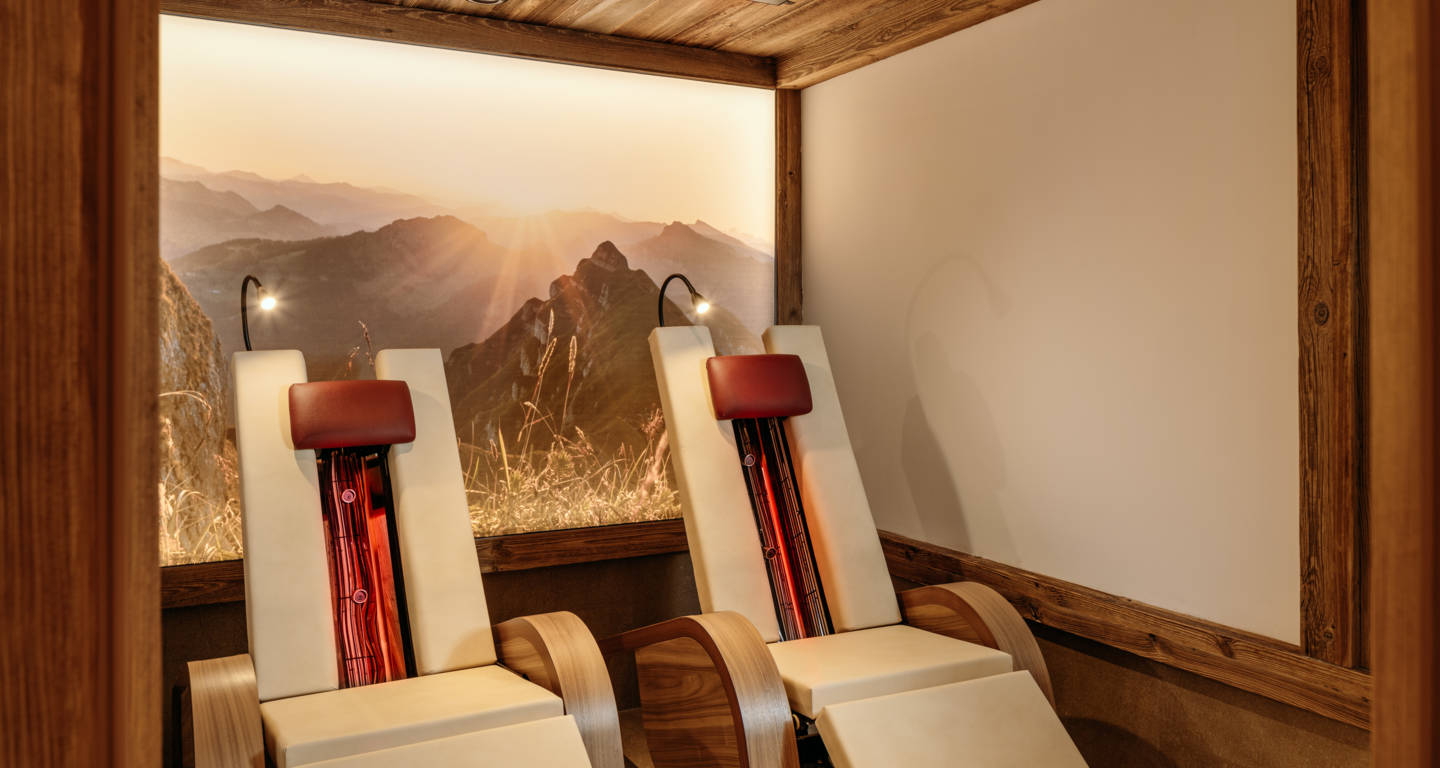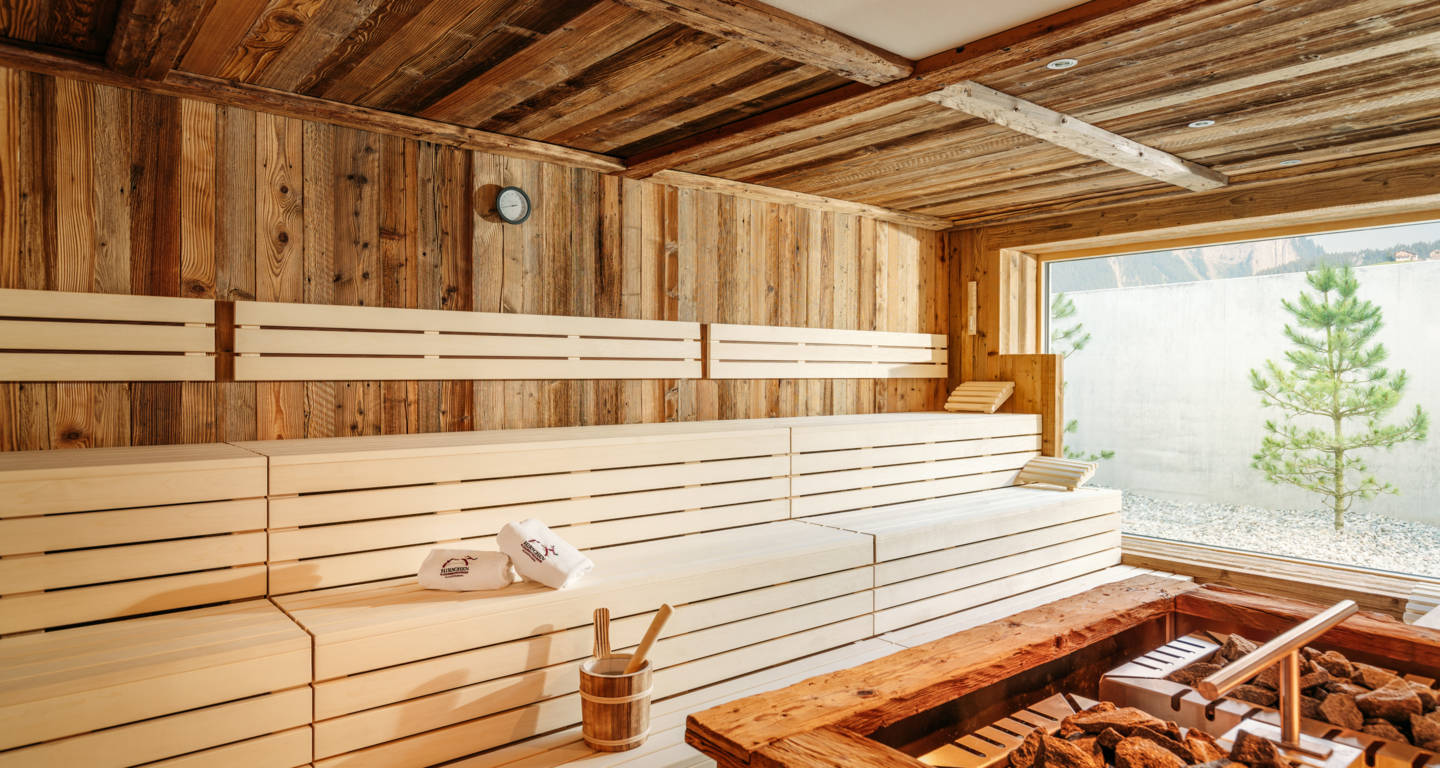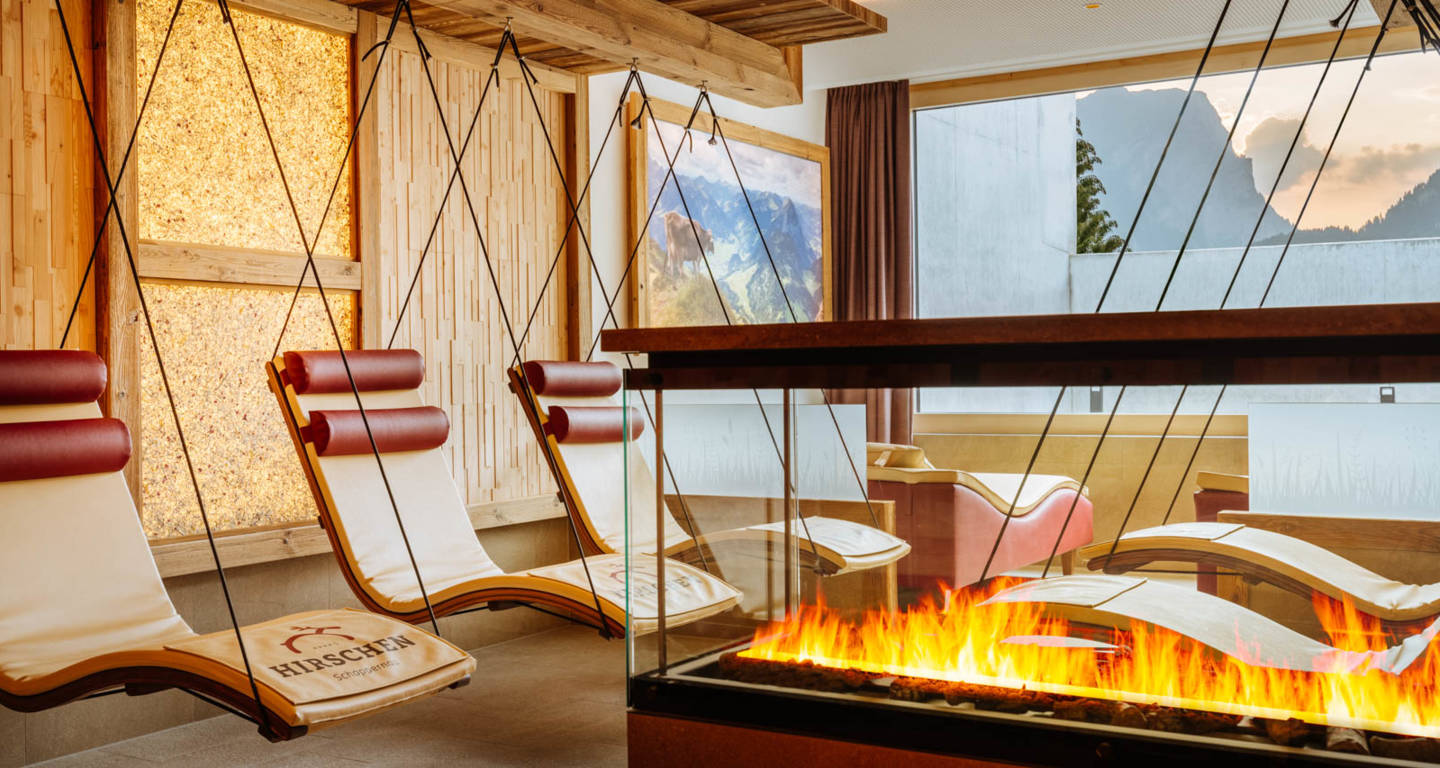 The Hirschen sauna
Furnished with great attention to detail. Everything a sauna-lover's heart could desire can be found at the Hirschen Spa Hotel's sauna facility. Be it a Lakonium, "Stubensauna" or a steam bath.
Stubensauna
Take a seat and feel the soothing effects of the hot, dry air – breath by breath. Aromatic infusions relax even further and bring variety.
Lakonium
In the Lakonium, the body heats up in no time. The strong sweating optimally cleanses your body, improves your blood circulation and leads to a general well-being.
Infrared heat daybed
The infrared daybed is the ideal alternative for those who feel like a classic sauna session is too hot for them. The resulting deep heat relieves a variety of aches.
Steam Bath
Take a deep breath: the steam bath is a treat for your skin and respiratory system and guarantees pure relaxation.
Event sauna
The new events sauna is undoubtedly the highlight of our sauna world: with automatic fragrant infusions and LED color play
Bio Sauna
The bio sauna has a relatively low temperature between 45-60 ° C and is therefore more compatible with the circulation.
Salt cave
Experience the climate of a natural salt cave and feel its healing effect.
Stonepine relaxation room
Relax in our stone pine relaxation room and enjoy the pleasant and soothing aroma of Swiss Stone Pine.
Salt stone relaxation room with floating beds
With hundreds of salt stones, the salt stone relaxation room is the ideal retreat and is awaiting you with our special floating loungers.
More wellness offers
Furthermore, there is a Crashice fountain, special showers, a fresh air room, a rest temple with heated loungers and a meditation room with water beds in our spa.
The Hirschen Spa Hotel stands for indulgence, comfort, dedication, and quality. Here, you can feel the typical Bregenzerwald tradition. Experience it for yourself!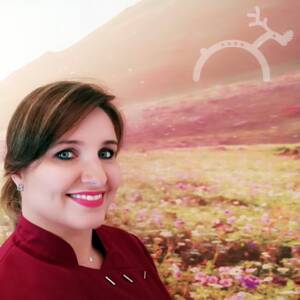 Karolina Kramarz
Spa Manager
Beauty treatments & massages
Spa packages
Here, you can find the best deals for a magnificent spa holiday. Look forward to a revitalising break here at our Hirschen Spa Hotel in the Bregenzerwald.
Make someone happy and give a gift card!
Are you looking for an excellent gift idea for a special occasion? Surprise your loved ones with a little luxury and some relaxation. Get inspiration from our suggestions and give your gift a personal note. With a custom Hirschen gift card, you will certainly be giving the right gift.
to the Gift cards