Typically Hirschen
So, what is "typically Hirschen"? Quality furnishings and top-class cuisine combined with traditional Bregenzerwald hospitality and comfort. That "home-sweet-home" feeling you experience at our spa hotel is equally "typically Hirschen". Experience it for yourself!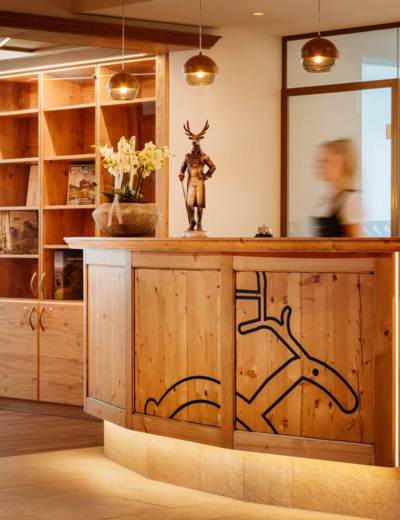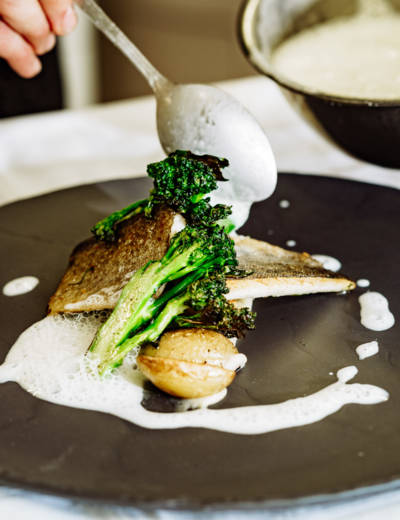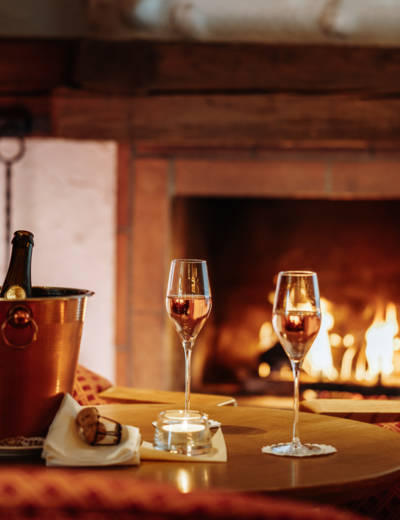 Our Hirschen has developed from a brewery and inn to a four-star spa hotel, and has been family-run for generations.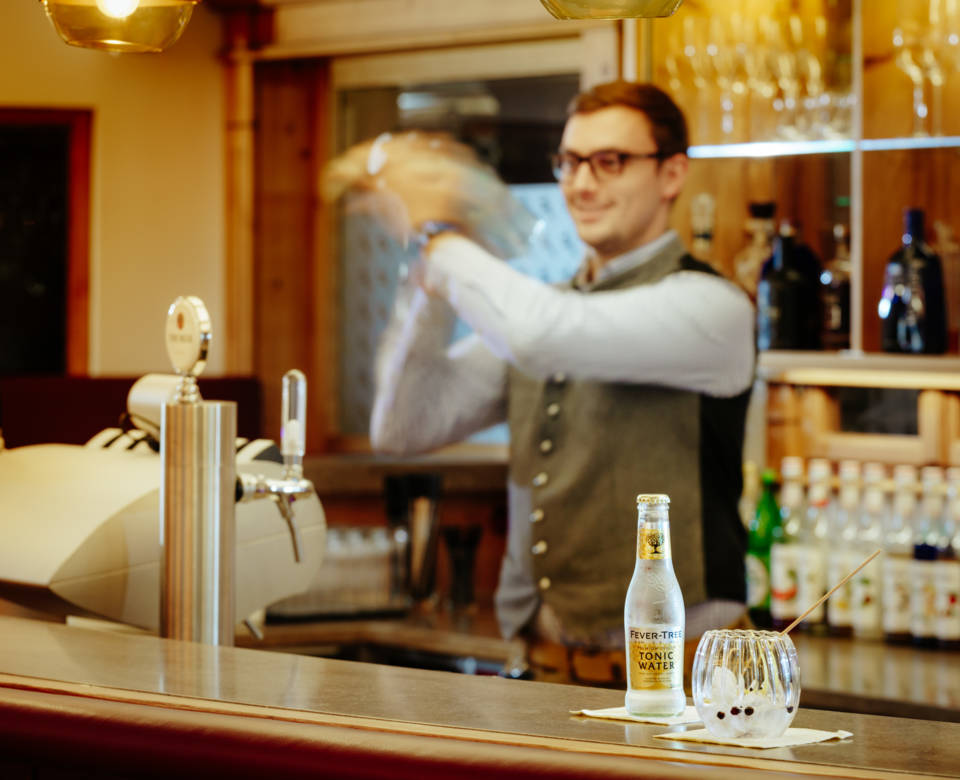 Indulgence in a comfortable setting
Pure comfort, lots of space and peace and quiet. Be it for coffee and cakes or an aperitif: You can while away the hours in the Hirschen-Stube or see out the evening in our hotel bar.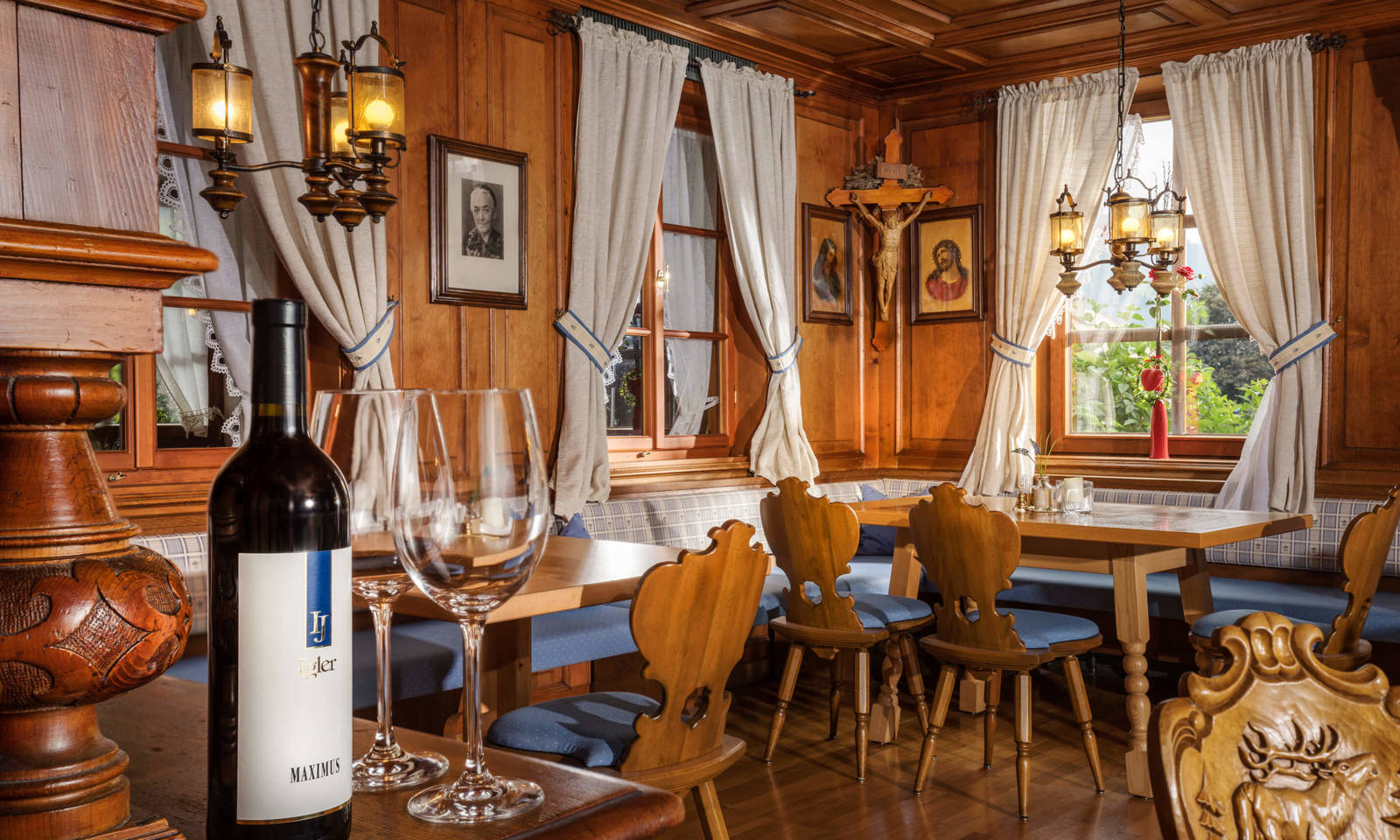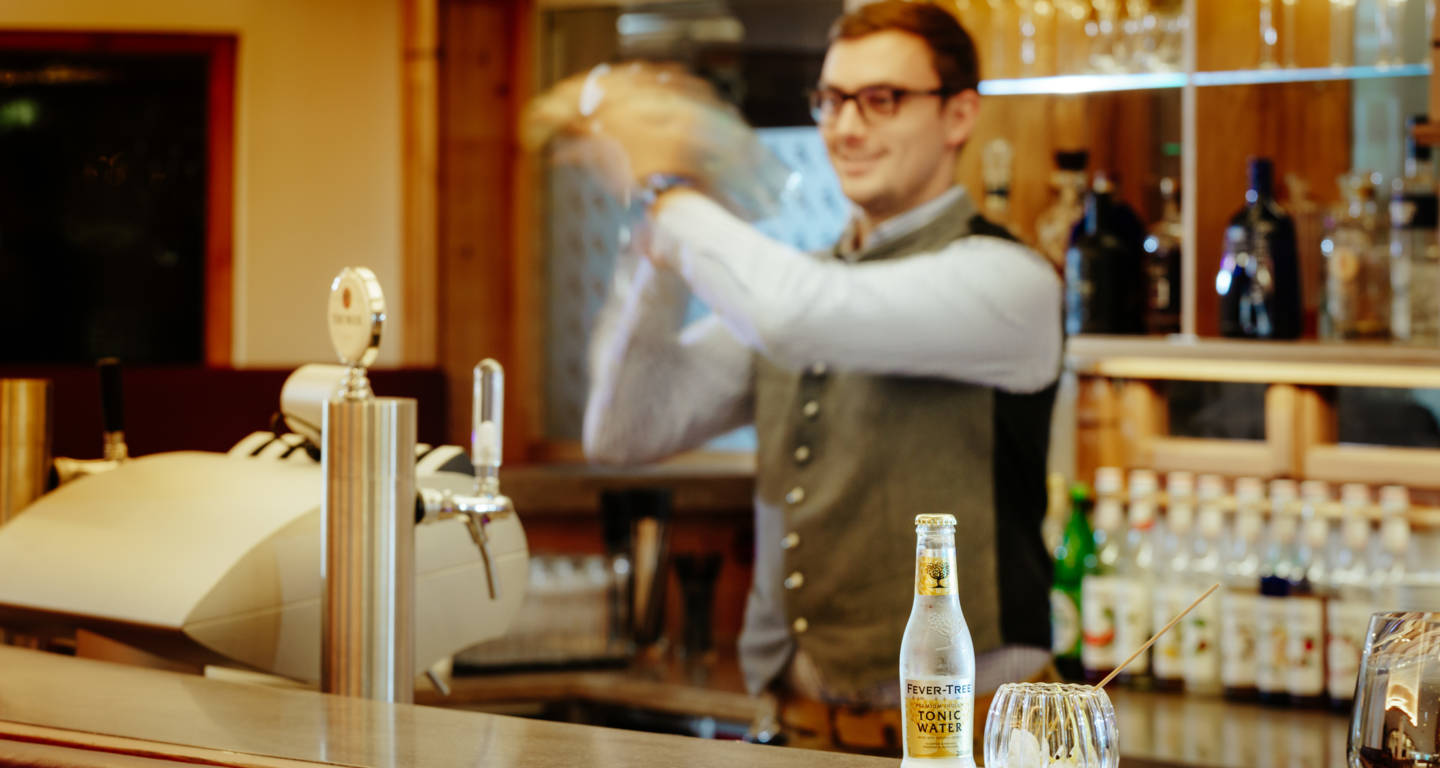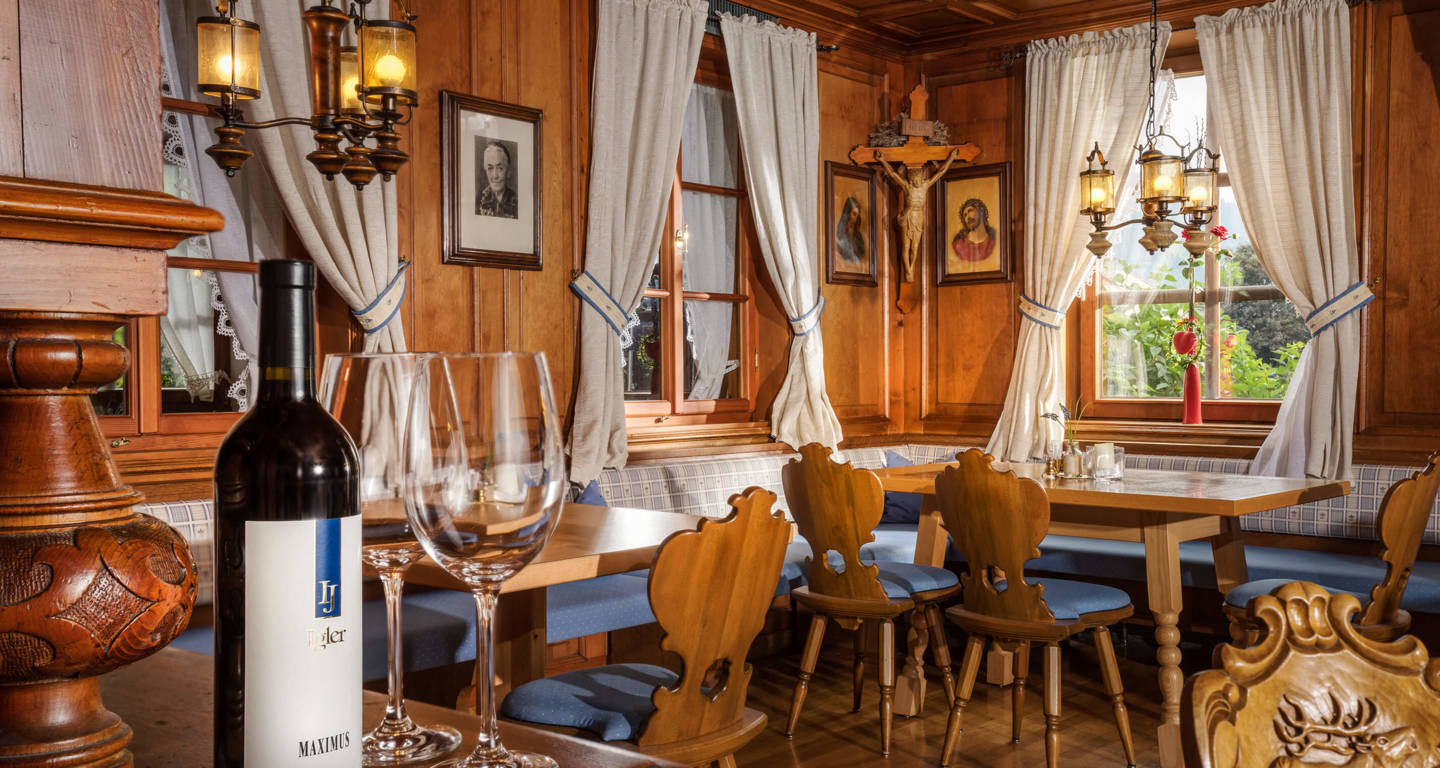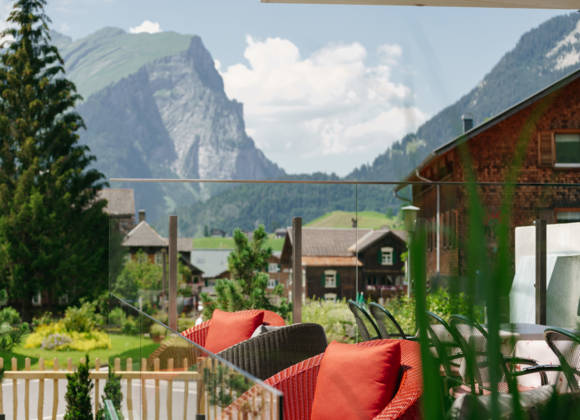 From the region
Although it may go without saying for us, some guests find this to be something special. Because to us, "from the region" means that our ingredients, such as cheese or bacon, are sourced from a neighbour just around the corner – that's typically Hirschen. It also goes without saying that our meals are prepared with care and passion, because that's a recipe that guarantees success.
News
Keep up to date! Be it about renovations, special offers, or Chef's Table events: Here, you can find all of the news related to the Hirschen Spa Hotel.
Make someone happy and give a gift card!
Are you looking for an excellent gift idea for a special occasion? Surprise your loved ones with a little luxury and some relaxation. Get inspiration from our suggestions and give your gift a personal note. With a custom Hirschen gift card, you will certainly be giving the right gift.
to the Gift cards