Cuisine from the region
Our guests are served only the best of the best, as the food at the Hirschen Spa Hotel is intended not only to taste amazing, but is also good for you. As such, our local gourmet chef promises you special culinary experiences, and keeps this promise day after day.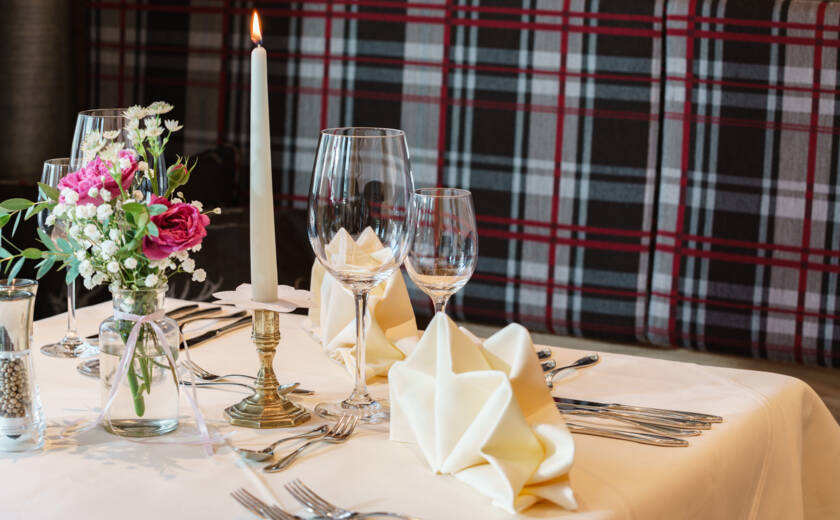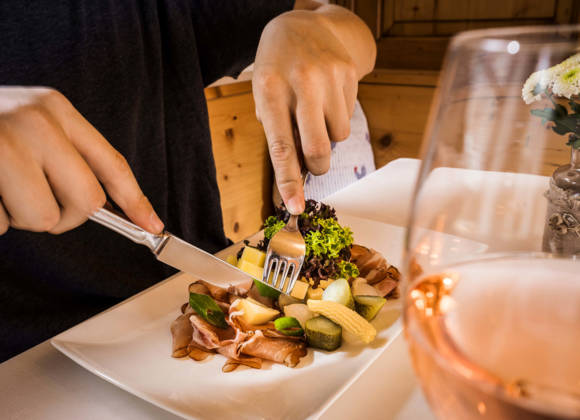 Typically Hirschen specialties
At Hirschen, "from the region" means from the immediate local area. As such, our ingredients, such as cheese and bacon, don't come from any old farm; they come straight from a neighbour around the corner. That's a given for us, and of course, typically Hirschen.
Highlights for every gourmet and connoisseur are our Kitchen Party and Chef's Table events. Watch over our chefs' shoulders and see for yourself how our specialties are prepared, and enjoy the fresh meals right in our kitchen.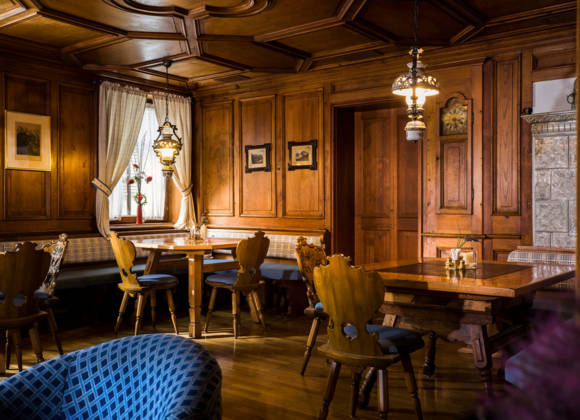 At home in the Bregenzerwald
Inviting parlours and lots of wood make the Hirschen ambience what it is. Bregenzerwald traditions and comfort come together here, so that you can relax and enjoy your well-earned break.
"There is nothing more important to us than providing our guests with a fantastic all-round culinary experience. The fact that the produce used are of the highest quality goes without saying."
Pfister Clemens
Head Chef
Make someone happy and give a gift card!
Are you looking for an excellent gift idea for a special occasion? Surprise your loved ones with a little luxury and some relaxation. Get inspiration from our suggestions and give your gift a personal note. With a custom Hirschen gift card, you will certainly be giving the right gift.
to the Gift cards