An evening in the kitchen at the Hirschen Spa Hotel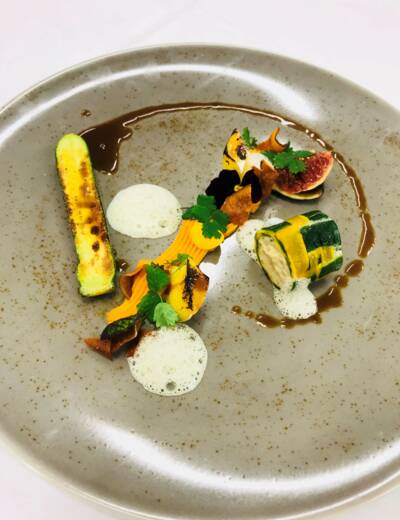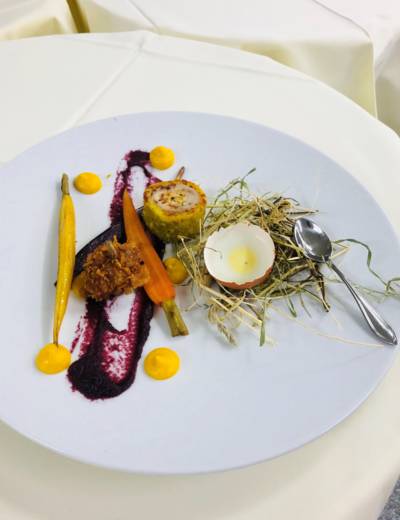 Chef's Table
Experience a unique and unforgettable gourmet dining event at our Hirschen hotel: The Chef's Table. Our chefs let you take a look inside the pots, and you can see an eight-course meal made solely from local products is created, plated, and served in the kitchen, before your very eyes.
€ 128,- per person
Begins at 6 p.m., for two to six people
We ask that you make a reservation by one week before.
We do not offer a chef's table on Sundays, Mondays, Tuesdays and Wednesday.
You may also be interested in
Make someone happy and give a gift card!
Are you looking for an excellent gift idea for a special occasion? Surprise your loved ones with a little luxury and some relaxation. Get inspiration from our suggestions and give your gift a personal note. With a custom Hirschen gift card, you will certainly be giving the right gift.
to the Gift cards