Typically Hirschen experiences
If you're on holiday here and want a little something extra, besides the excellent food and drinks, you have almost limitless possibilities here in the Bregenzerwald. Let yourself be enchanted by the mountain landscape around the Hirschen Spa Hotel and enjoy some typically Hirschen experiences.
All activities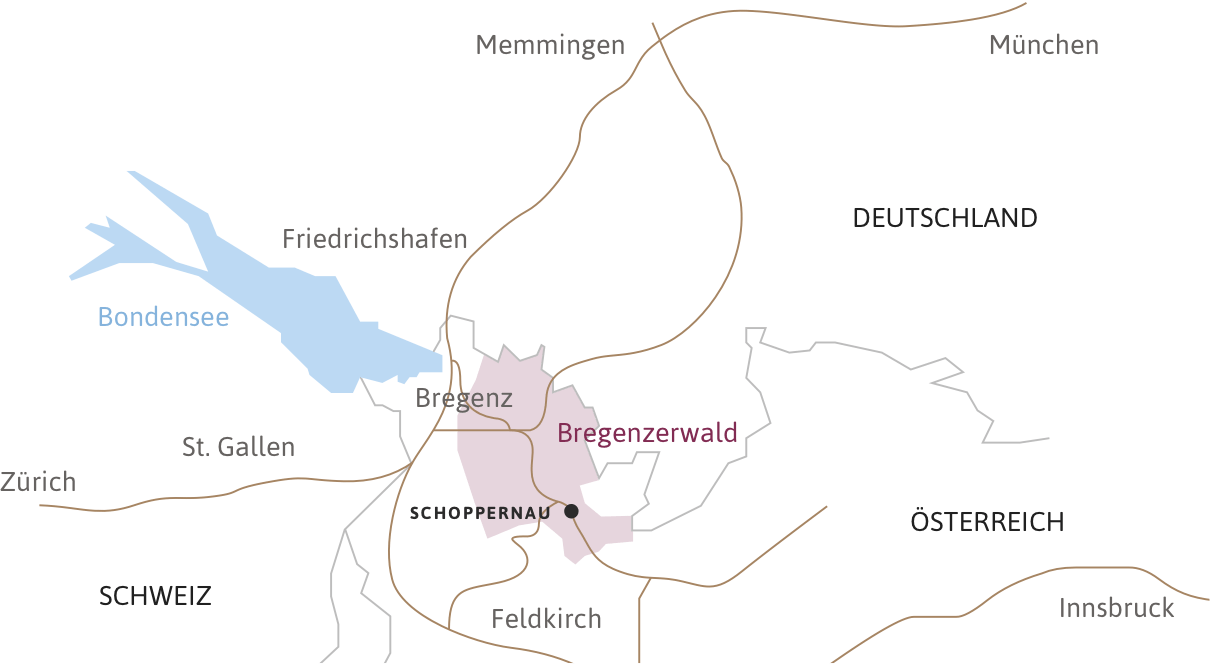 Make someone happy and give a gift card!
Are you looking for an excellent gift idea for a special occasion? Surprise your loved ones with a little luxury and some relaxation. Get inspiration from our suggestions and give your gift a personal note. With a custom Hirschen gift card, you will certainly be giving the right gift.
to the Gift cards